Treeless Toilet Paper
Made from panda-friendly bamboo and sugarcane waste, ECOS® Treeless Toilet Paper is soft, strong and sustainable.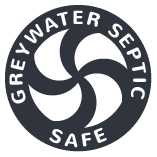 Available Sizes
Buy This Product
Featured Ingredient
What's Inside
Pandas love bamboo and so do we. After being harvested, bamboo grasses grow back from their own roots in as little as three months--120 faster than traditional hardwoods. Can you say sustainable?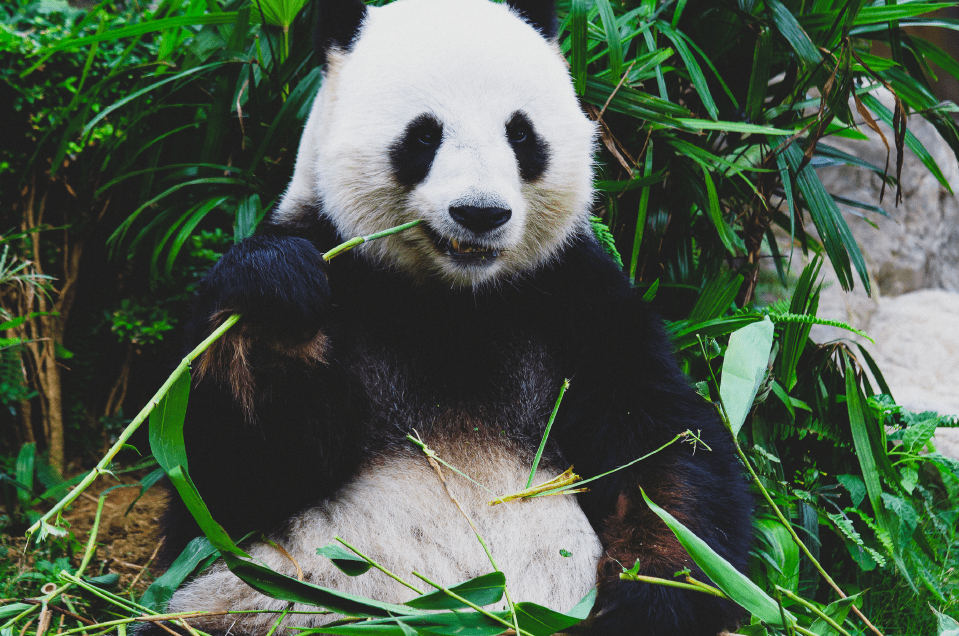 Full ingredient list
Sugarcane and bamboo. May contain up to 10% recycled material.
Instructions

We think you can figure this one out. Just know our toilet paper is septic safe, greywater safe and readily biodegradable.

Made with plant-powered ingredients
No dyes, parabens, phosphates or phthalates