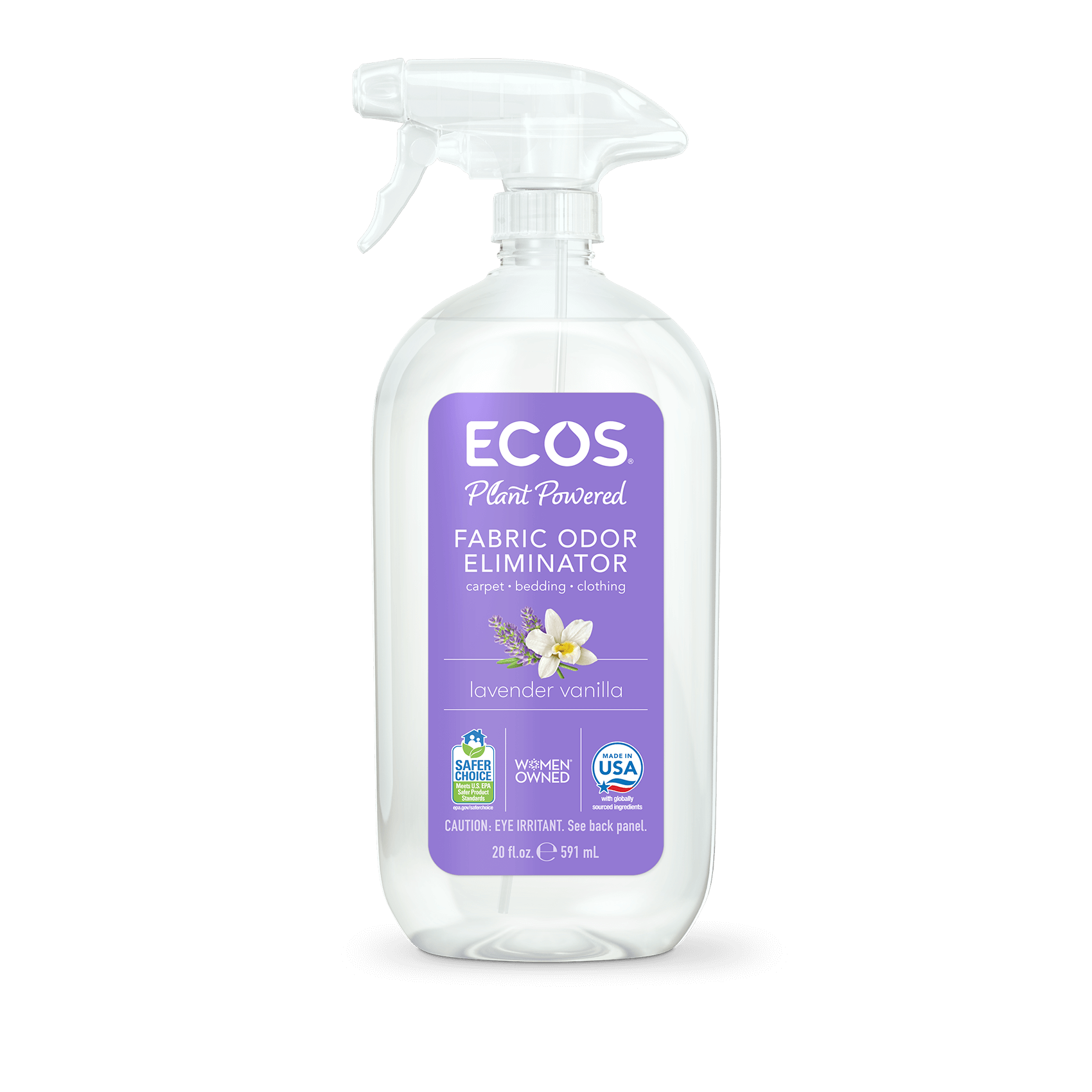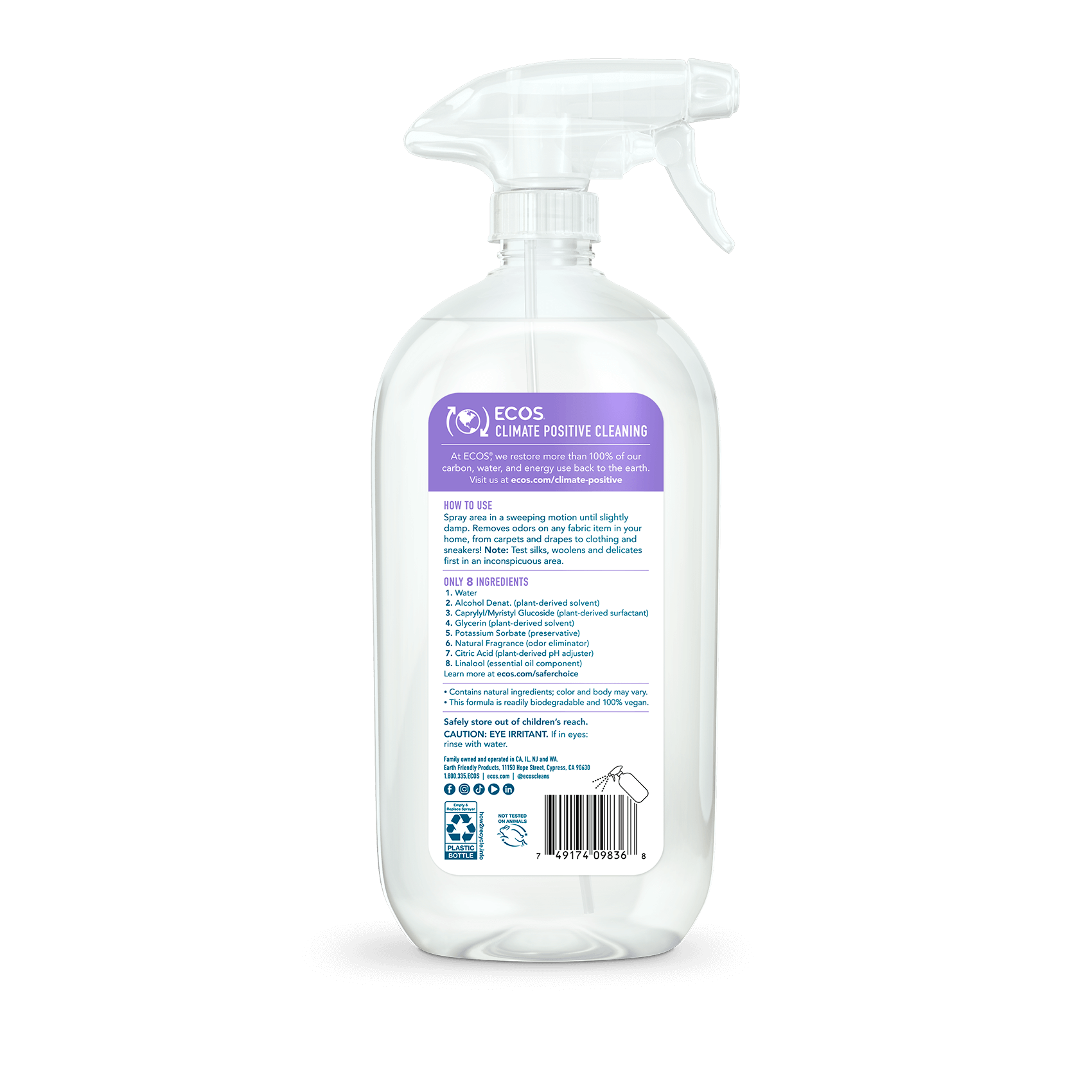 ECOS Fabric Odor Eliminator – Lavender Vanilla
Our odor eliminator features plant-powered ingredients to eliminate odor-causing molecules. Then, we use the calming scents of lavender and vanilla to leave fabrics smelling fresh and clean. Featuring a blend of plant-derived ingredients, our odor eliminator freshens carpets and fabrics while eliminating unpleasant smells.
Available Scents: Lavender
Available Sizes:
20 oz
Reasons to love our odor eliminator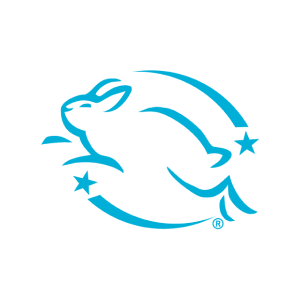 Leaping Bunny Certified
We are Leaping Bunny-certified, vegan, and never tested on animals.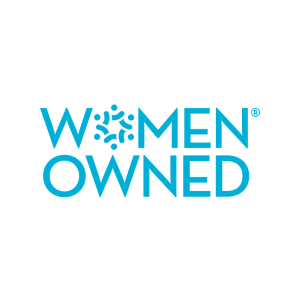 Women Owned
ECOS is a WBENC-certified Women-Owned Business Enterprise (WBE).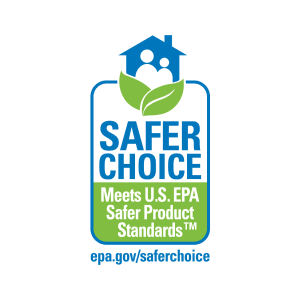 Safer Choice
Safer Choice-certified by the U.S. Environmental Protection Agency.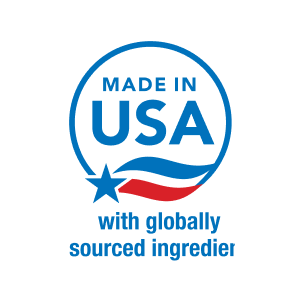 Made in USA
Made with 100% renewable energy in the United States using globally sourced ingredients.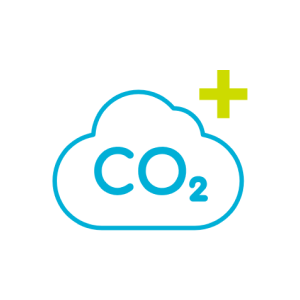 Climate Positive
More than 100% of the carbon, water & energy used to make our products are restored back to the earth.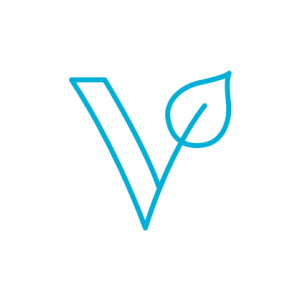 100% Vegan
Our formula contains no animal-derived ingredients or by-products.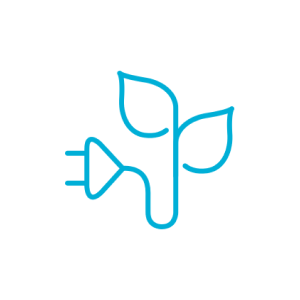 Plant-Powered
Made with a base of plant-derived ingredients and natural plant molecules.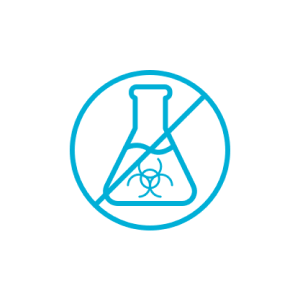 No Nasties
Contains nothing from our list of 500+ banned ingredients.
Our formula is made in the USA using globally sourced ingredients and is U.S. EPA Safer Choice-certified. Our eco-conscious odor eliminator is also made using 100% renewable energy. Keep fabrics, bedding, clothing, curtains and carpets smelling fresh, clean and free of unpleasant odors.
Featured Ingredient - Beets
The superfood in every salad bar is more powerful than you'd think. Beets are packed full of sugars that make great cleaning agents. No matter how you slice it, beets are pretty sweet.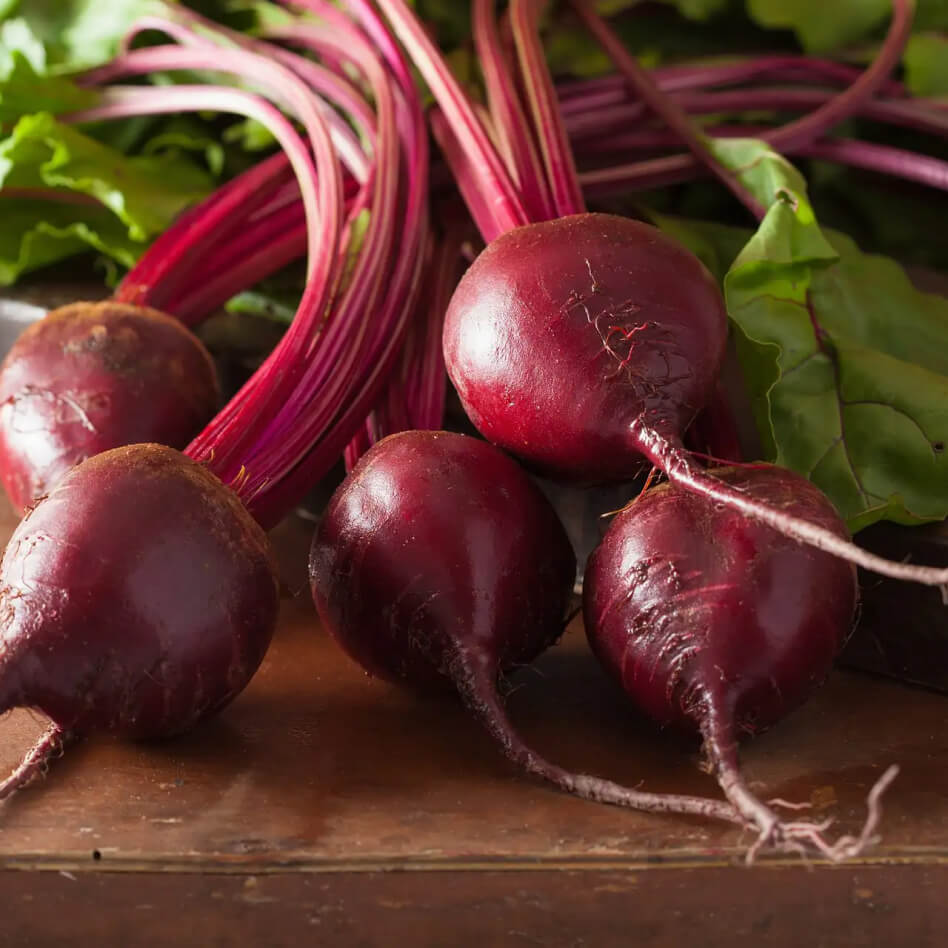 Full Ingredients List
Water, Alcohol Denat. (plant-derived solvent), Caprylyl/Myristyl Glucoside (plant-derived surfactant), Glycerin (plant-derived solvent), Potassium Sorbate (preservative), Natural Fragrance (odor-eliminator), Citric Acid (plant-derived pH adjuster), Hexyl Cinnamal (fragrance component).
Chemical Name
CAS#


(list al CAS# if material is a blend)

Function
Nonfunctional Ingredients*
(please provide concentration
of nonfunctional ingredient if present)
Present on a designated list**
(Y/N)
If yes, which designated list?
Water
7732-18-5
Solvent
None
N
Alcohol Denat.
64-17-5
Solvent
None
N
Caprylyl/Myrsityl Glucoside
68515-73-1, 110615-47-9
Surfactant
None
N
Glycerin
56-81-5
Emollient
None
N
Potassium Sorbate
24634-61-5
Preservative
None
N
Natural Fragrance Mixture
Proprietary Blend
Fragrance
None
N
Citric Acid
77-92-9
pH adjuster
None
N
Linalool
78-70-6
Natural Fragrance Component
None
Y
Ingredient classified as a fragrance allergen in Annex III of the EU Cosmetics Regulation No. 1223/2009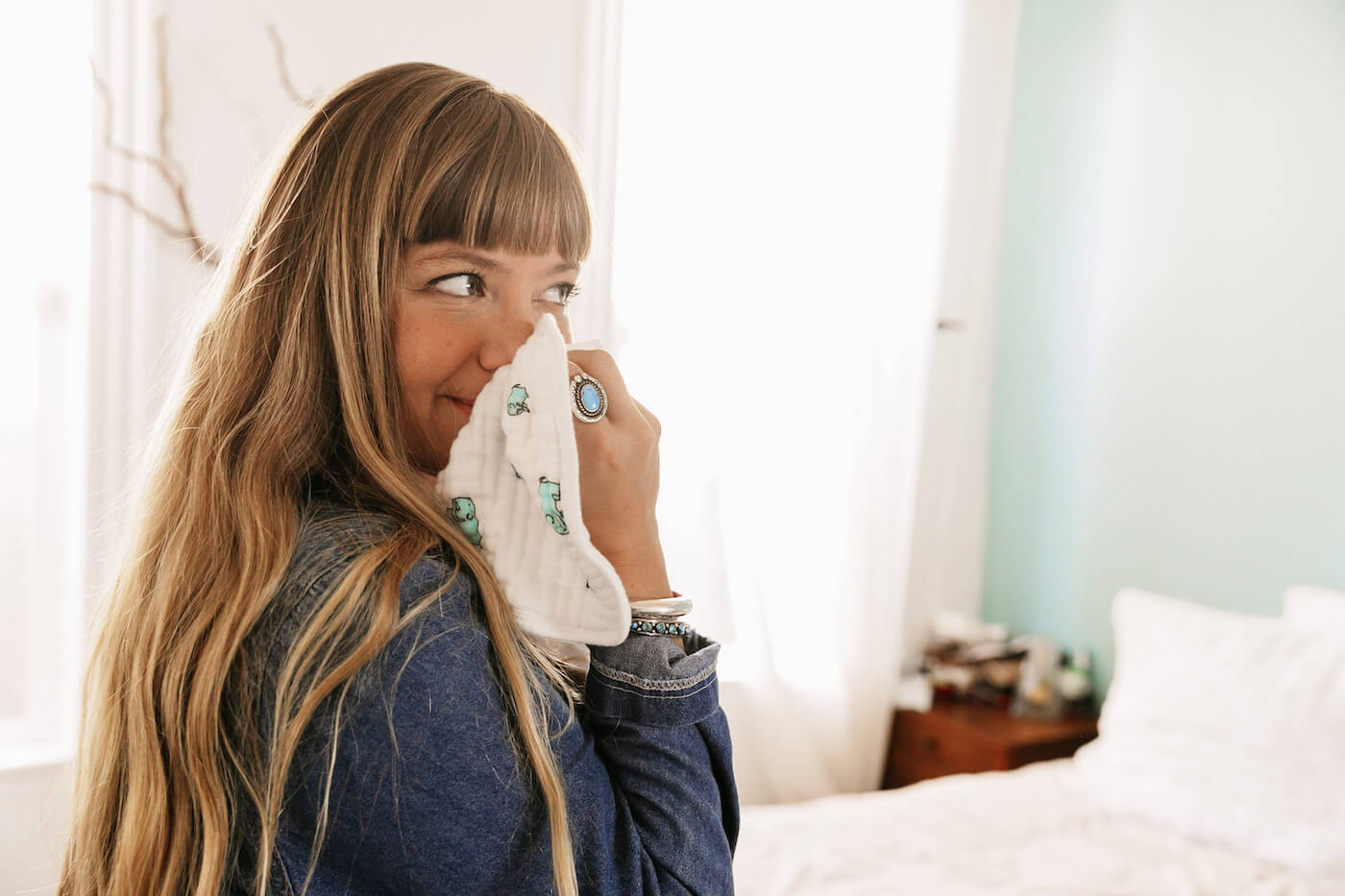 Instructions
For a scentsational clean: Spray fabric in a sweeping motion until slightly damp. Test silks, woolens and delicates in an inconspicuous area.