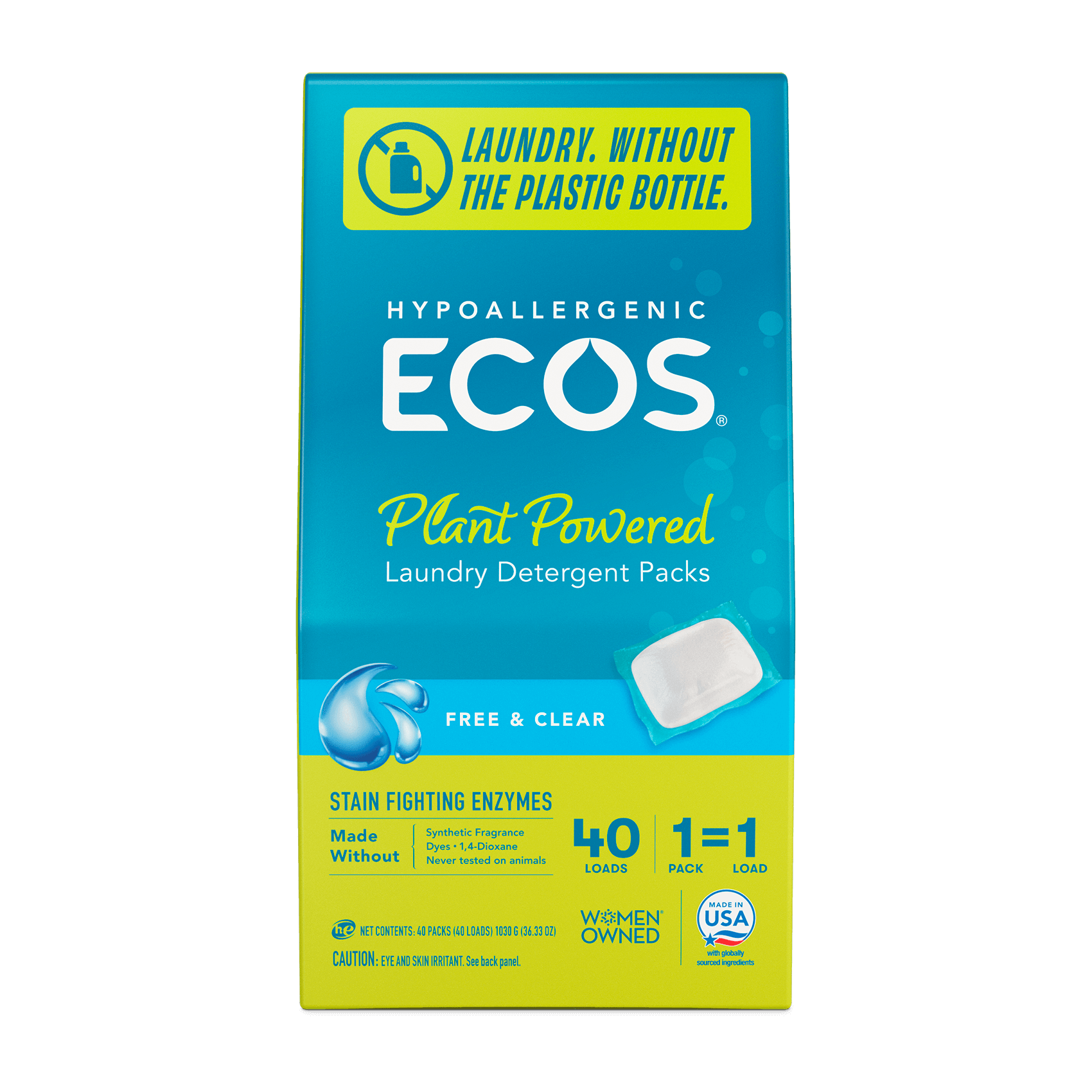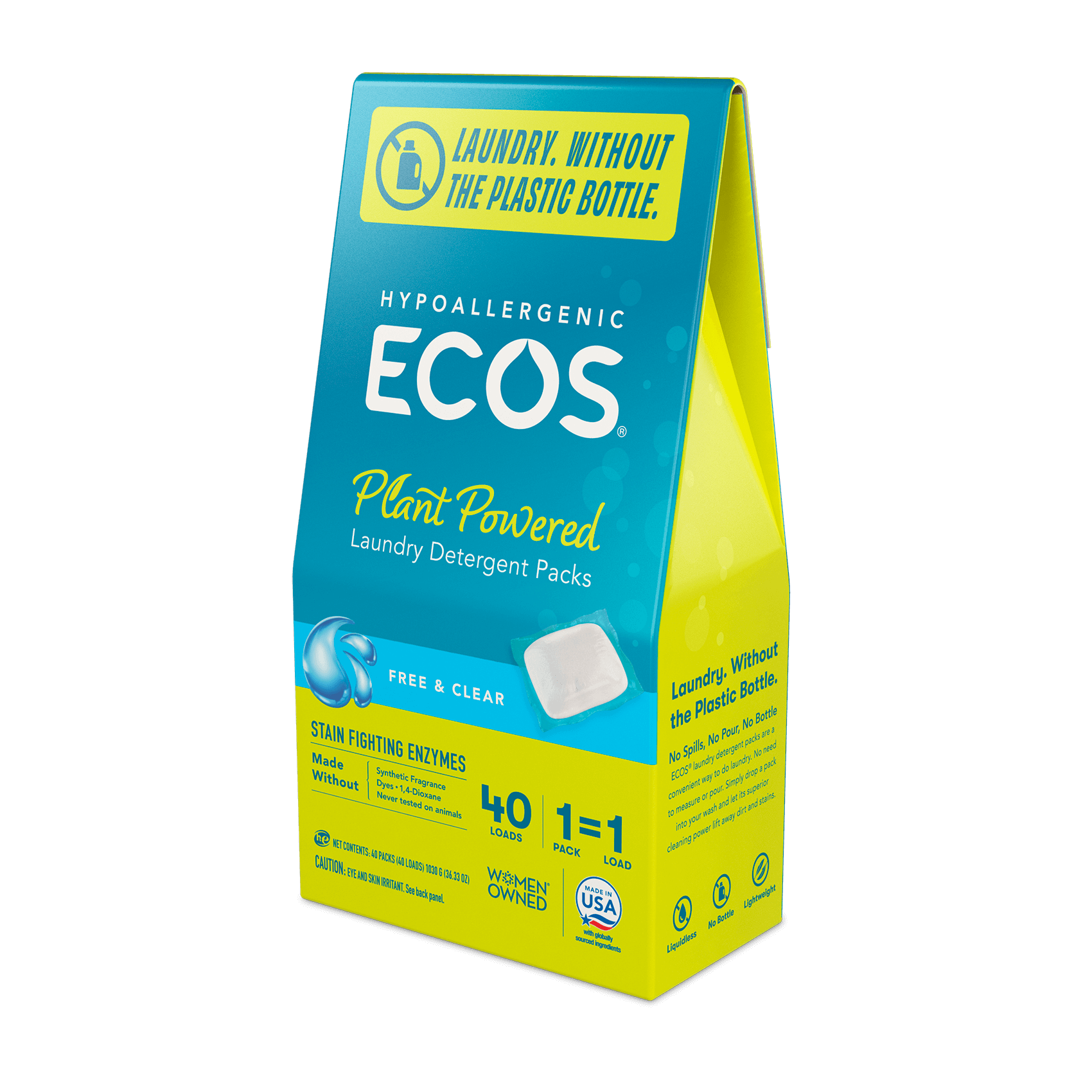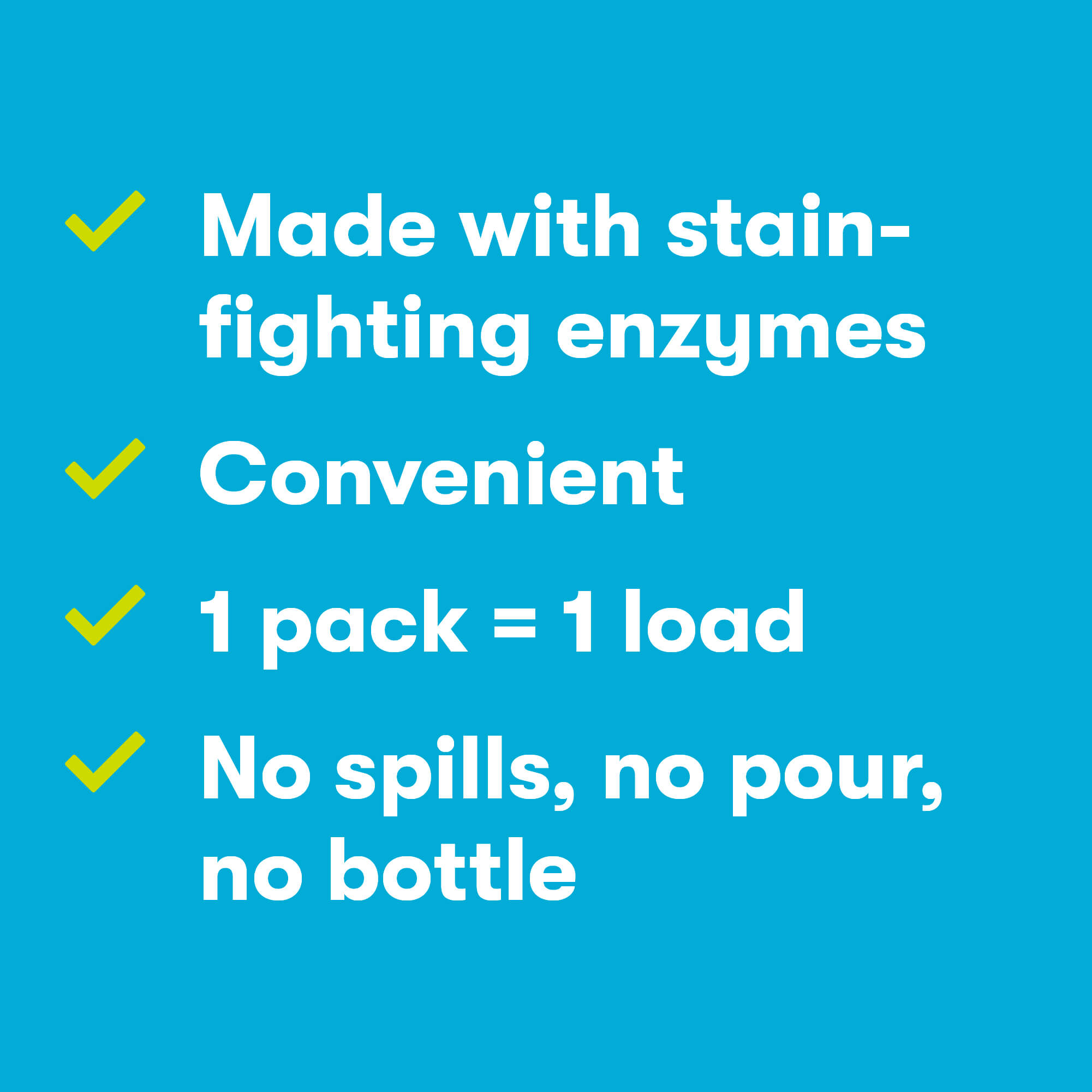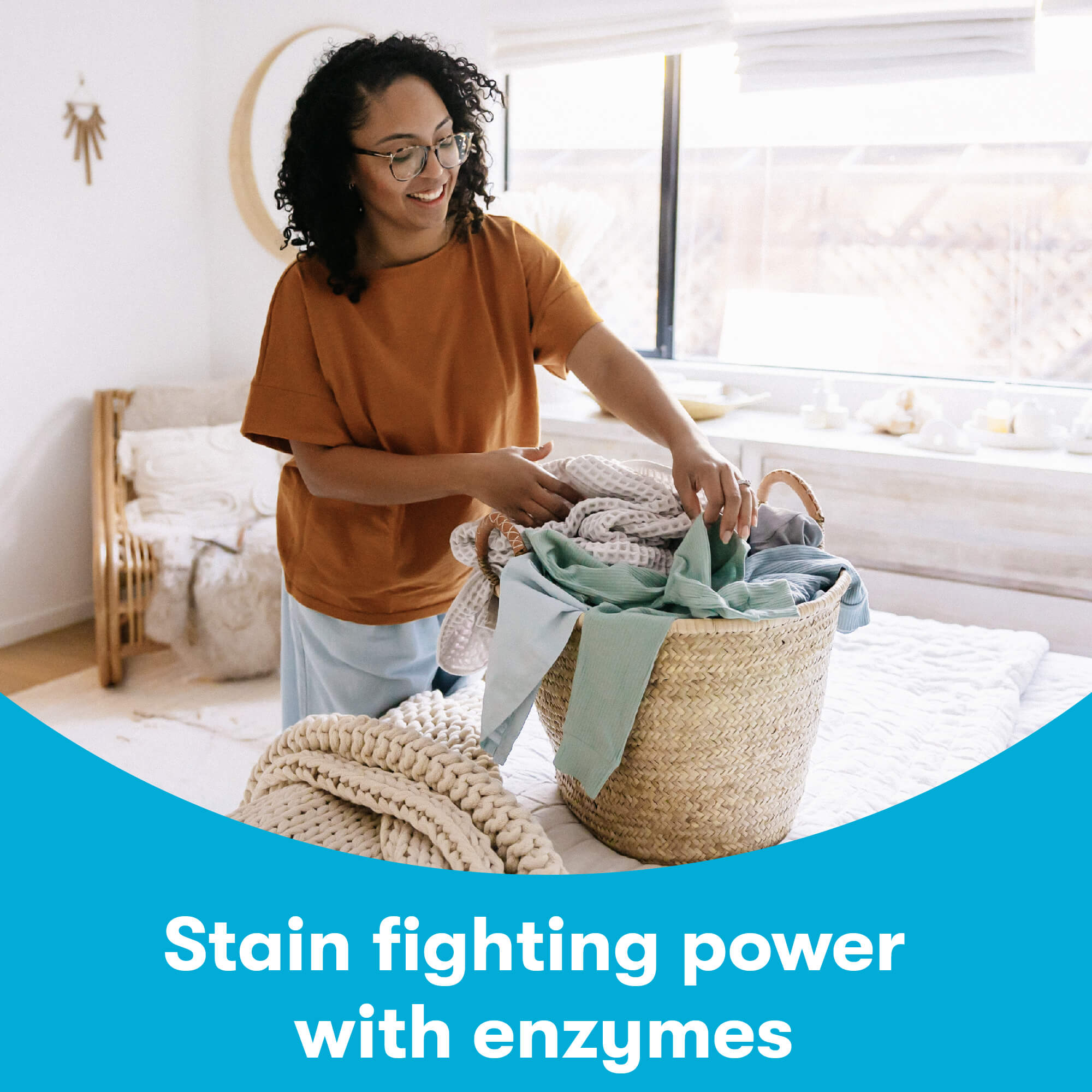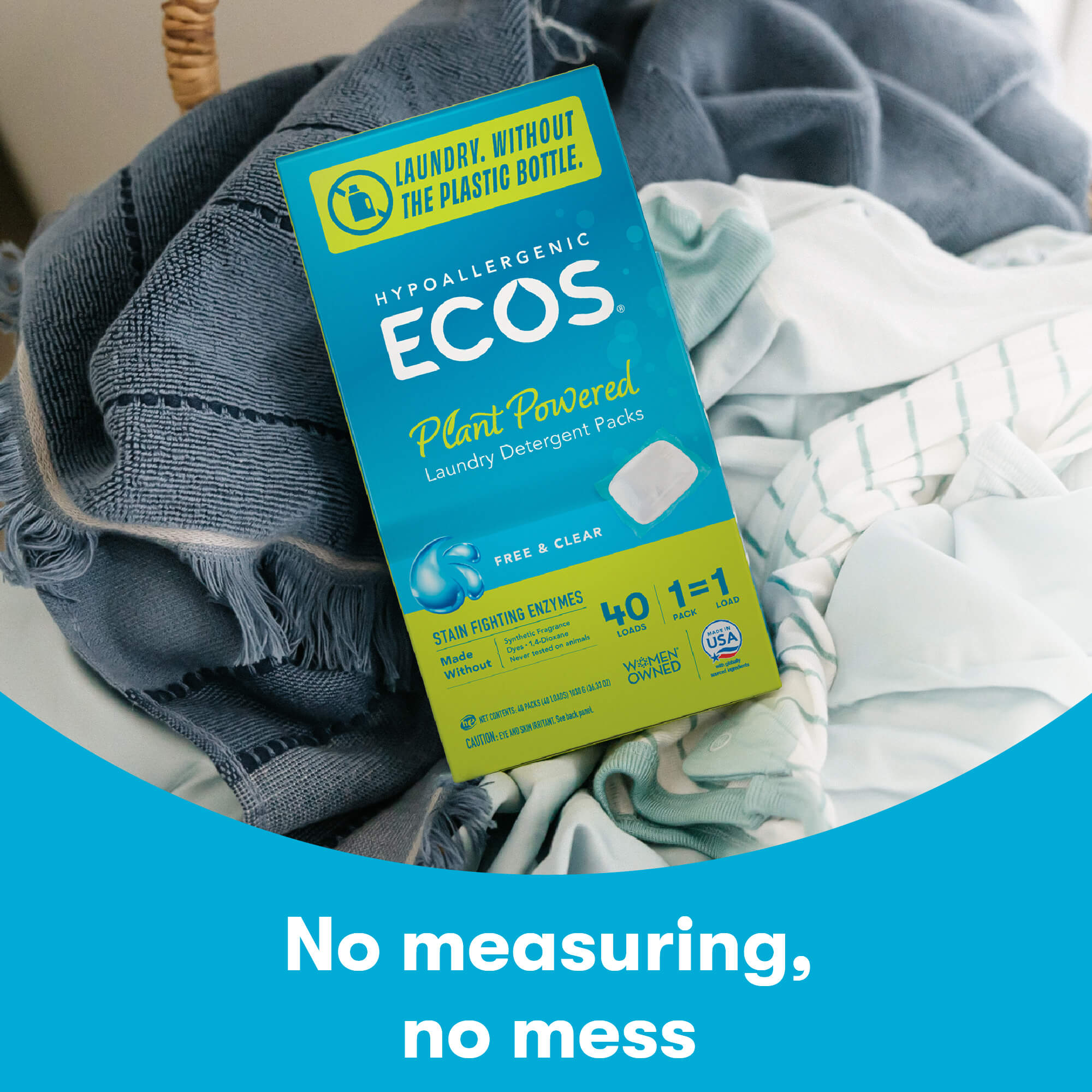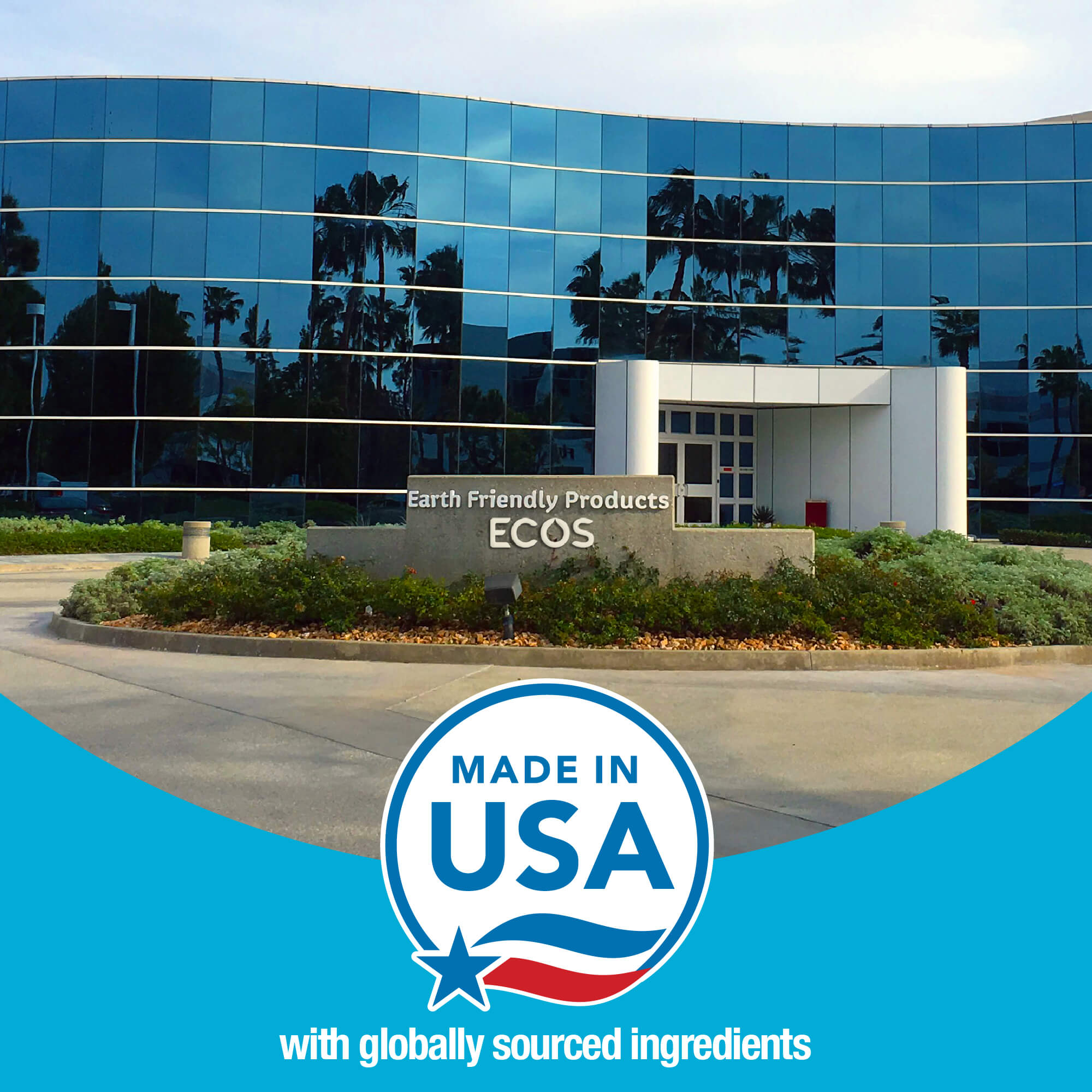 Laundry Detergent Packs – Free & Clear
Laundry without the plastic bottle! ECOS Laundry Detergent Packs are a sustainable and convenient all-in-one laundry solution. Skip the drippy mess and measuring of traditional liquid laundry detergent – simply drop in one pack per load.
Available Scents: Free & Clear
Available Sizes:
40ct | 52ct
Reasons to love our laundry detergent packs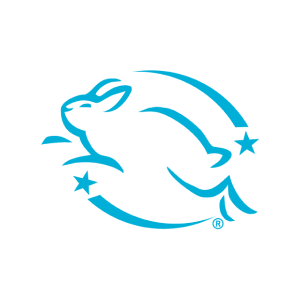 Leaping Bunny Certified
We are Leaping Bunny-certified, vegan, and never tested on animals.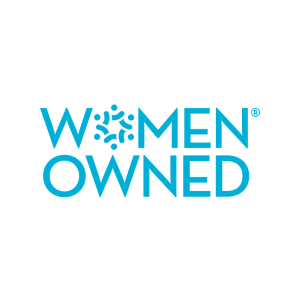 Women Owned
ECOS is a WBENC-certified Women-Owned Business Enterprise (WBE).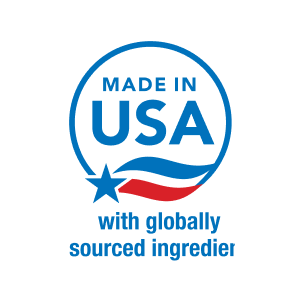 Made in USA
Made with 100% renewable energy in the United States using globally sourced ingredients.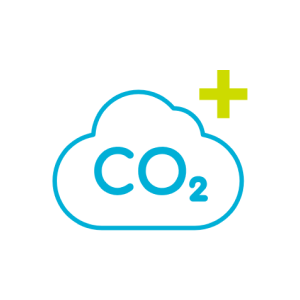 Climate Positive
More than 100% of the carbon, water & energy used to make our products are restored back to the earth.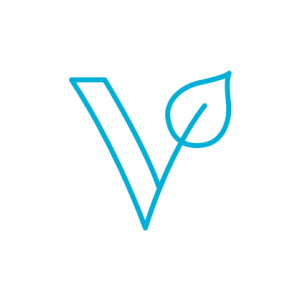 100% Vegan
Our formula contains no animal-derived ingredients or by-products.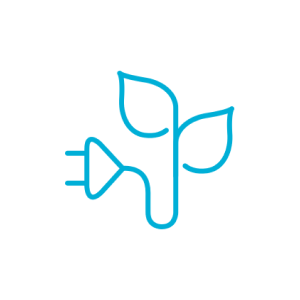 Plant-Powered
Made with a base of plant-derived ingredients and natural plant molecules.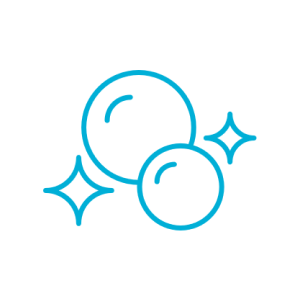 Hypoallergenic
Good for those with sensitive skin - tested to verify it is unlikely to irritate skin allergies.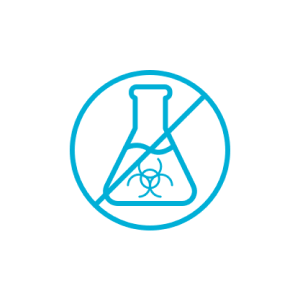 No Nasties
Contains nothing from our list of 500+ banned ingredients.
Our eco-conscious laundry detergent packs provide powerful cleaning in a lightweight, compact formula. Each pack contains a plant-powered detergent, fabric softener and enzymatic stain remover, without added scents or fragrances. They are also vegan and sustainably made in the USA using 100% renewable energy sources.
Featured Ingredient - Coconut
Did you know coconut oil can be processed to create gentle, powerful cleaners? They're also highly renewable—a single coconut tree can produce over 50 coconuts annually and will fruit for up to 80 years.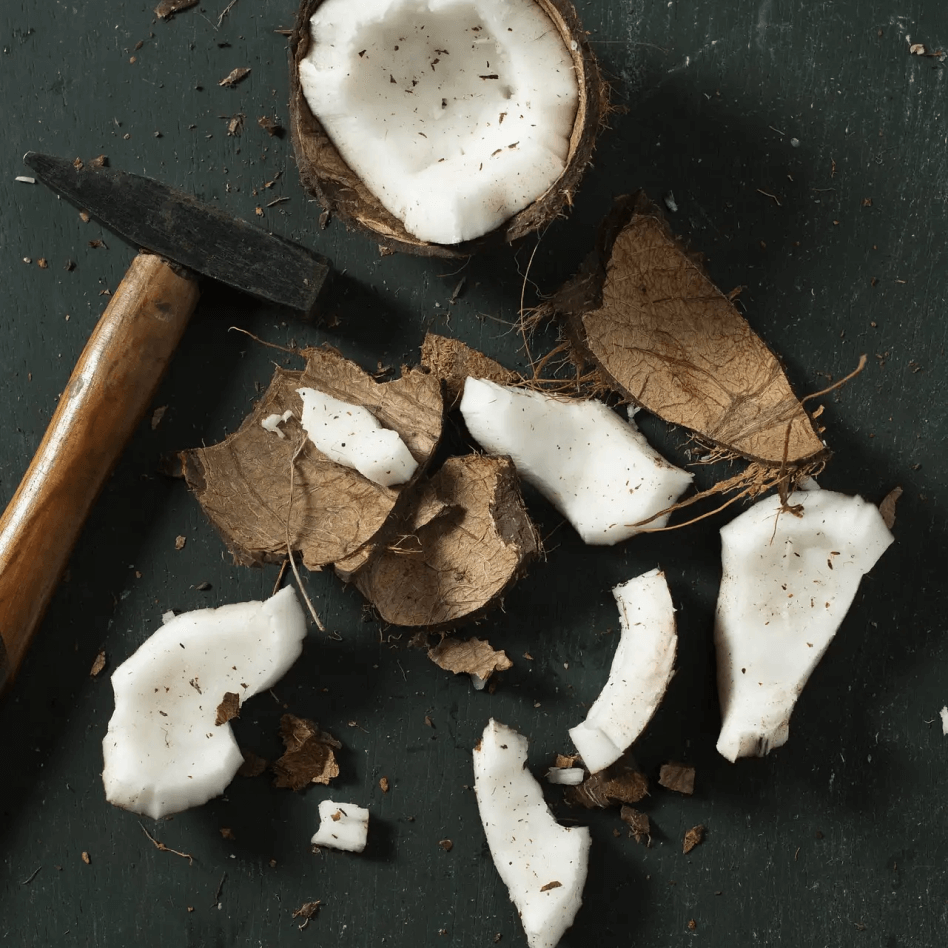 Full Ingredients List
Sodium Sulfate (mineral-based builder), Sodium Carbonate (mineral-based water softener), Sodium Bicarbonate (mineral-based stain remover), Sodium Coco-Sulfate (plant-derived surfactant), Polyvinyl Alcohol (water-soluble coating), Enzymatic Blend (stain remover).
Chemical Name
CAS#


(list al CAS# if material is a blend)

Function
Nonfunctional Ingredients*
(please provide concentration
of nonfunctional ingredient if present)
Present on a designated list**
(Y/N)
If yes, which designated list?
Sodium Carbonate
497-19-8
Water Softener
None
N
Sodium Bicarbonate
144-55-8
pH Adjuster
None
N
Sodium Metasilicate
10213-79-3
pH Adjuster
None
N
Sodium Carbonate Peroxide
15630-89-4
Stain Remover
None
N
Polyvinyl Alcohol
9002-89-5
Water-Soluable Coating
None
N
Tetrasodium Iminodisuccinate
144538-83-0
Chelator
None
N
Citric Acid
77-92-9
PHAdjuster
None
N
Sodium Coco-Sulfate
68955-19-1
Surfactant
None
N
Sodium Polyaspartate
94525-01-6
Chelator
None
N
Protease
9001-92-7
Enzyme
None
N
Amylase
9000-92-4
Enzyme
None
Y
8) Chemicals classified by the European Union in Annex VI to Regulation (EC) 1272/2008 as respiratory sensitizer category 1.
Lipase
9001-62-1
Enzyme
None
N
Lauryl Glucoside
110615-47-9
Surfactant
None
N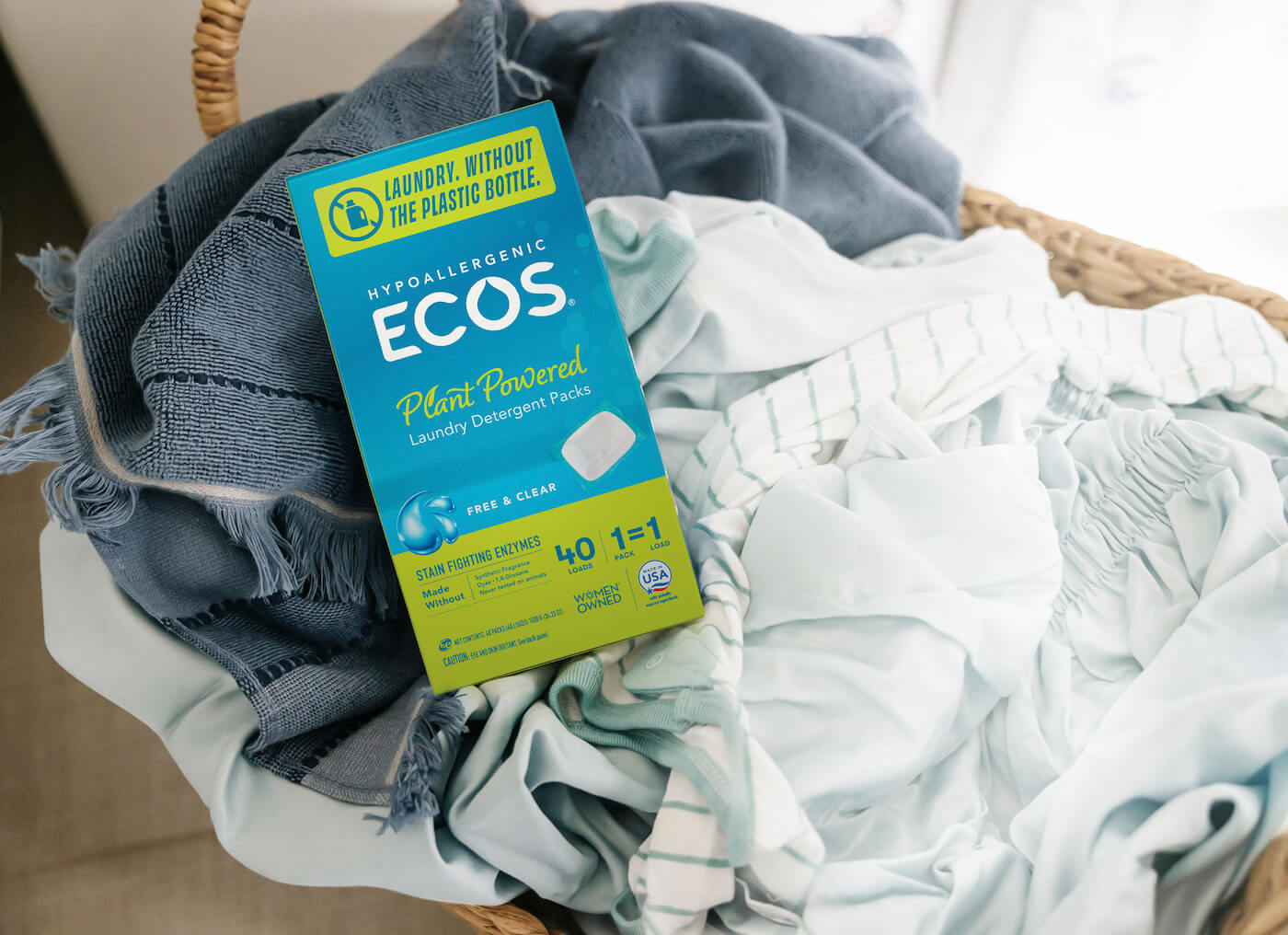 Instructions
Put one pack directly into HE or regular washing machine drum along with laundry. Do not place in dispensing drawer. For heavily soiled loads, add one extra pack. Great for colors, whites, and nearly all fabrics, including delicates. Always follow garment care instructions.