Dishmate Dish Soap
This limited edition ECOS® Dishmate® Dish Soap is putting waste to work! Unwanted carrot greens that would have otherwise ended up in a landfill are used as a sustainable source for a unique, natural scent. Our Dishmate® formula is extraordinarily effective at cleaning dishes while being gentle on hands.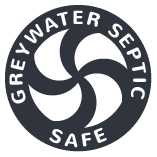 Featured Ingredient
What's Inside
Poke a straw through its shell, and you have the perfect poolside drink. But did you know coconuts are packed with gentle, powerful cleaning properties? They're also highly renewable—a single coconut tree can produce over 50 coconuts annually and will fruit for up to 80 years.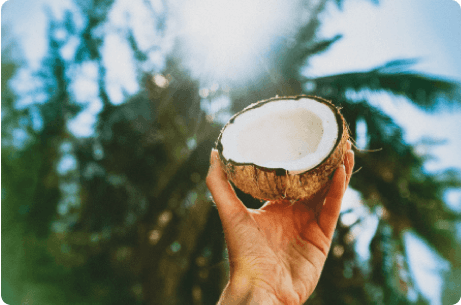 Full ingredient list
Water, Sodium Coco Sulfate (plant-derived surfactant), Cocamidopropylamine Oxide (plant-derived surfactant), Lauramine Oxide (plant-derived surfactant),Coco Betaine (plant-derived surfactant), Phenoxyethanol (preservative), Ethylhexylglycerin (preservative), Tetrasodium Glutamate Oiacetate (plant-derived water softener), Natural Fragrance, Citric Acid (plant-derived pH adjuster).
Instructions
A little goes a long way. Squirt a quarter-size drop of formula on sponge and wash dishes. Increase amount for heavy grease.
Made with plant-powered ingredients
No dyes, parabens, phosphates or phthalates