Spray Starch
Designed to revive your fabrics, ECOS® Spray Starch will leave them crisp, fresh and static-free. Iron that crease into your favorite slacks, or give your tablecloth that 5-star restaurant look.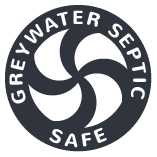 Available Scents
Available Sizes
Buy This Product
Featured Ingredient
What's Inside
America's favorite appetizer is one of our favorite ingredients. Things like potato skins are loaded with sugars we can extract to make effective cleaning agents. Who doesn't love a good starch?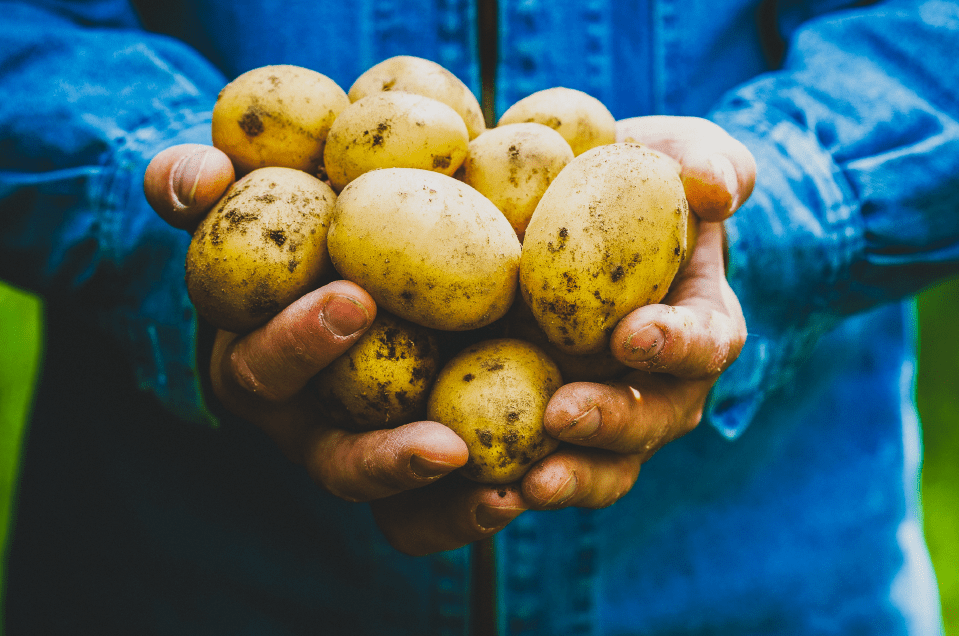 Full ingredient list
Water, Sodium Carboxymethyl Starch (plant-powered starch), Sodium Coco-Sulfate (plant-powered surfactant), Cocamidopropylamine Oxide (plant-powered surfactant), Phenoxyethanol (preservative), Potassium Sorbate (food grade preservative), Natural Fragrance, Citric Acid (plant-powered pH adjuster).Learn More
As pioneers in safer cleaning products and ingredient transparency since 1967, we couldn't be more thrilled that California's Cleaning Product Right to Know Act of 2017 has reached a key milestone! This historic law is the first in the U.S. to ensure that ingredients used in household and institutional cleaning products will now be disclosed directly on labels and online. What does this mean?

Millions of consumers and workers in California now have the information they need to protect their health.
Chemical Name
CAS#


(list al CAS# if material is a blend)

Function
Nonfunctional Ingredients*
(please provide concentration
of nonfunctional ingredient if present)
Present on a designated list**
(Y/N)
If yes, wich designated list?
Water
7732-18-5
Solvent
None
N
Starch, Enzyme hydrolyzed
65996-64-7
Starch
None
N
Sodium Coco Sulfate
68955-19-1
Surfactant
None
N
Phenoxyethanol
122-99-6
Preservative
None
N
Potassium Sorbate
24634-61-5
Preservative
None
N
Citric acid
77-92-9
pH adjuster
None
N
Fragrance
Proprietary Mixture
Fragrance
None
N
Instructions
For a crisp finish: Set iron to the recommended temperature. Spray fabric lightly and evenly. Press with hot iron.
Made with plant-powered ingredients
No dyes, parabens, phosphates or phthalates