Floor Cleaner
Forget about the hassle of mixing and mopping. Each spray of ECOS® Floor Cleaner starts working immediately to shine, polish and preserve floor finishes. Cleans spills and other sticky messes on hardwood, laminate and tile.

Available Scents
Available Sizes
Buy This Product
Featured Ingredient
What's Inside
Grandma was onto something when she pulled vinegar out of the cupboard. Vinegar is effective at cutting grease and grime. It also dries quickly, helping you tidy up fast.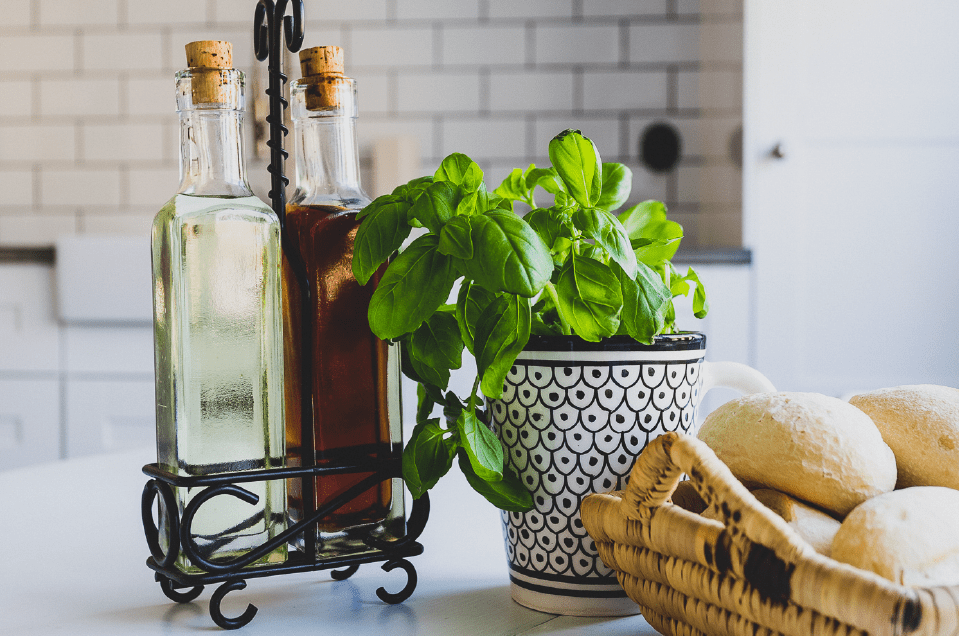 Full ingredient list
Water, Alcohol Denat. (corn-derived solvent), Potassium Sorbate (food grade preservative), Decyl Glucoside (plant-powered surfactant), Citric Acid (plant-powered pH adjuster), Acetic Acid (plant-powered vinegar), Gluconic Acid (plant-powered pH adjuster), Natural Fragrance.Learn More
Learn More
As pioneers in safer cleaning products and ingredient transparency since 1967, we couldn't be more thrilled that California's Cleaning Product Right to Know Act of 2017 has reached a key milestone! This historic law is the first in the U.S. to ensure that ingredients used in household and institutional cleaning products will now be disclosed directly on labels and online. What does this mean?

Millions of consumers and workers in California now have the information they need to protect their health.
Chemical Name
CAS#


(list al CAS# if material is a blend)

Function
Nonfunctional Ingredients*
(please provide concentration
of nonfunctional ingredient if present)
Present on a designated list**
(Y/N)
If yes, wich designated list?
Water
7732-18-5
Solvent
None
N
Caprylyl/Myristyl Glucoside
68515-73-1, 110615-47-9
Surfactant
None
N
Denatured Ethanol
64-17-5
Solvent
None
N
Potassium Sorbate
24634-61-5
Preservative
None
N
Citric Acid
77-92-9
pH adjuster
None
N
Natural Fragrance
Proprietary Mixture
Fragrance
None
N
Instructions
For rejuvenated floors: Spray affected area and let sit for a few minutes, then wipe clean with a mop, rag or paper towel. For larger areas or total floor cleaning, spray entire surface.
Made with plant-powered ingredients
No dyes, parabens, phosphates or phthalates