OxoBrite® Laundry Booster Packs
You don't need harsh chemicals to get the stains out of your clothes. All you need is the mineral-based toughness of ECOS™ OxoBrite® Laundry Booster Packs.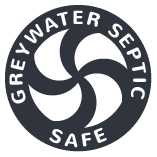 OxoBrite® Laundry Booster Packs
Available Scents
Available Sizes
Buy This Product
Featured Ingredient
What's Inside
Minerals are not only the main components of the Earth's crust, but some of them are excellent stain-lifters. Minerals seriously rock.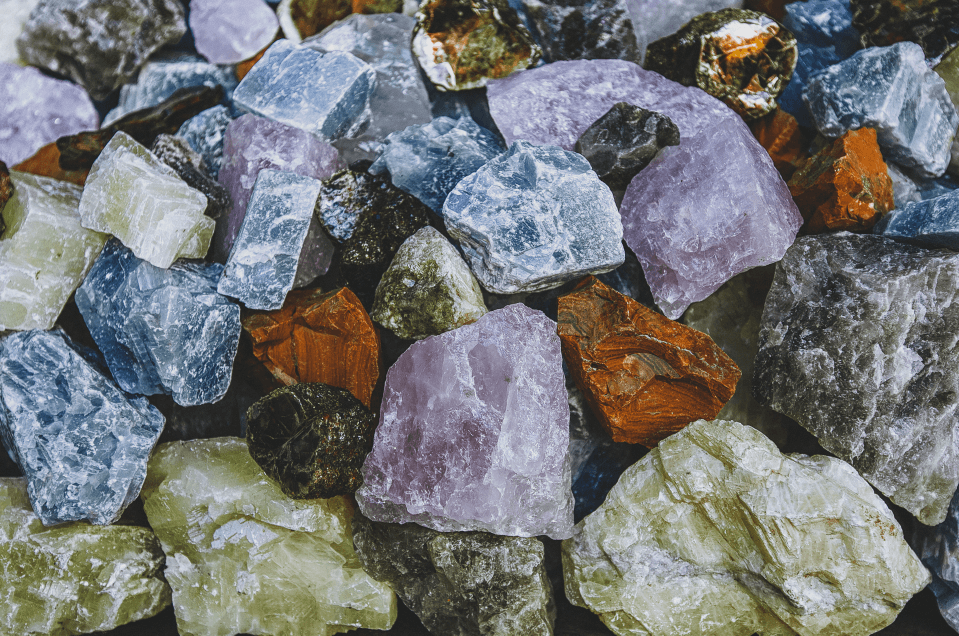 Full ingredient list
Sodium Carbonate Peroxide (mineral-based stain remover), Sodium Carbonate (mineral-based water softener), Enzymatic Blend (stain remover), Polyvinyl Alcohol (water-soluble coating), Coceth-3 (surfactant), Fatty Alcohol Polyglycol Ether (surfactant), Citric Acid (plant-powered pH adjuster).
Instructions
For a deep clean: Put one pack directly into your machine along with detergent. Do not place pack in a dispensing drawer. For deep stains that need a little more love, dissolve one pack in a gallon of warm water and soak.
Made with plant-powered ingredients
No dyes, parabens, phosphates or phthalates