Earth Enzymes Drain Maintainer
With regular use, ECOS® Earth Enzymes® clears and maintains free-flowing drains, clogged septic tanks and cesspools. It's septic safe, greywater safe and readily biodegradable.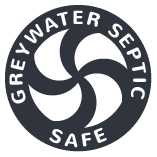 Earth Enzymes Drain Maintainer
Available Sizes
Buy This Product
Featured Ingredient
What's Inside
Pesky buildup and stains are no match for nature's enzymes. This class of chemicals digest the food you eat and liquify organic material to keep the environment clean.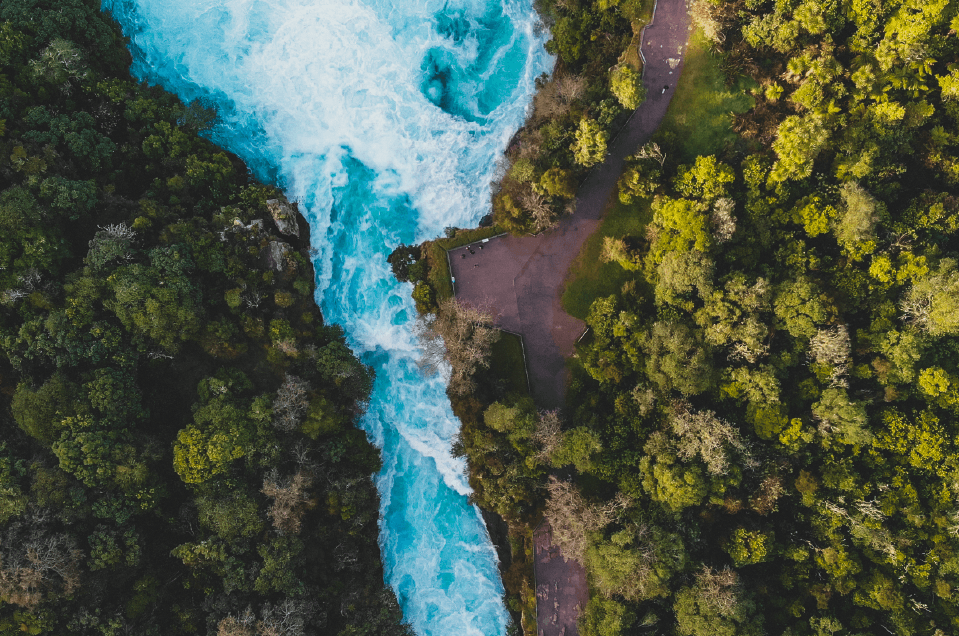 Full ingredient list
Sodium Sesquicarbonate (mineral-based water softener), Enzymatic Blend (drain maintainer).
Instructions
For free-flowing drains: Dilute two teaspoons in a separate container with a cup of warm water. Make sure product has dissolved completely. Pour liquid down drain. Follow with two cups of water. Leave in for a minimum of an hour; will continue to work up to 24 hours.

Made with plant-powered ingredients
No dyes, parabens, phosphates or phthalates