Available Scents
Available Sizes
Buy This Product
Featured Ingredient
What's Inside
The superfood in every salad bar is more powerful than you'd think. Things like beets are packed full of sugars that make great cleaning agents. No matter how you slice it, beets are pretty sweet.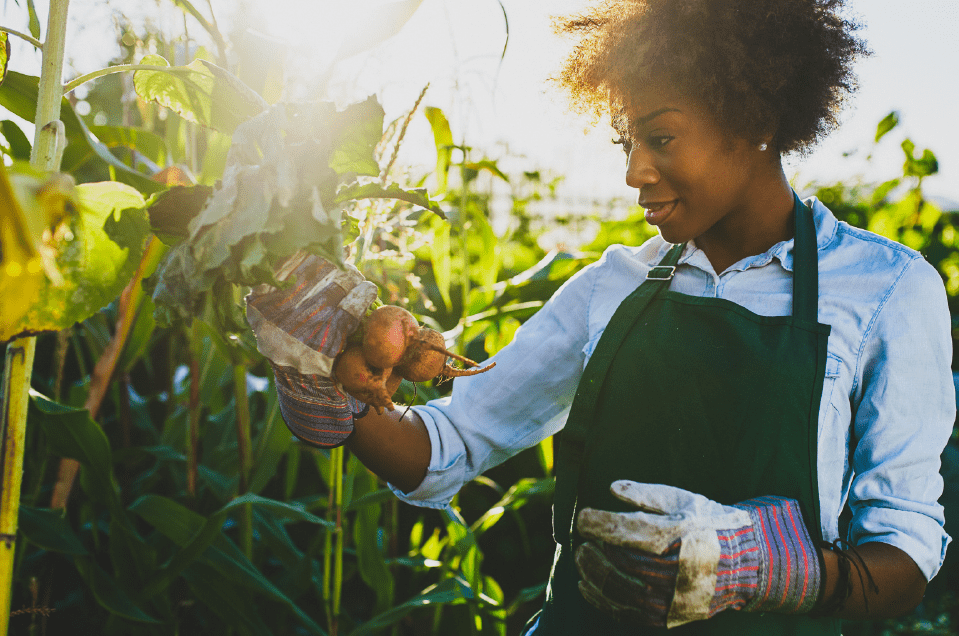 Full ingredient list
Water, Sodium Citrate (plant-powered water softener), Tetrasodium Glutamate Diacetate (plant-powered water softener), Citric Acid (plant-powered pH adjuster), Decyl Glucoside (plant-powered surfactant), Xanthan Gum (plant-powered, food grade thickener), Enzymatic Blend (soil remover), Potassium Sorbate (food grade preservative), Lavandula Angustifolia (Lavender) Oil, Linalool (essential oil component).
Learn More
As pioneers in safer cleaning products and ingredient transparency since 1967, we couldn't be more thrilled that California's Cleaning Product Right to Know Act of 2017 has reached a key milestone! This historic law is the first in the U.S. to ensure that ingredients used in household and institutional cleaning products will now be disclosed directly on labels and online. What does this mean?

Millions of consumers and workers in California now have the information they need to protect their health.
Chemical Name
CAS#


(list al CAS# if material is a blend)

Function
Nonfunctional Ingredients*
(please provide concentration
of nonfunctional ingredient if present)
Present on a designated list**
(Y/N)
If yes, wich designated list?
Water
7732-18-5
Solvent
None
N
Sodium Citrate
68-04-2
Water Softener
None
N
Tetrasodium Glutamate Diacetate
51981-21-6
Water Softener
None
N
Citric Acid
77-92-9
pH adjuster
None
N
Caprylyl/Myristyl Glucoside
68515-73-1
Surfactant
None
N
Xanthan Gum
11138-66-2
Thickener
None
N
Protease
9014-01-1
Enzyme
None
N
Lavandula Angustifolia (Lavender) Oil
8000-28-0
Fragrance
None
N
Lavandula Hybridia (Lavandin) Oil
8022-15-9
Fragrance
None
N
Potassium Sorbate
24634-61-5
Fragrance None
None
N
Instructions
For a fresh clean: Always follow garment care instructions. Pour one ounce (roughly 1/4 capful) into the dispenser for HE loads. For top loaders, put two ounces (or half a capful) directly into machine before running water. Works beautifully in all water temperatures. For the toughest stains, ECOS has a stain-pretreat function too! Pour a few drops directly on stain, rub it in, and toss your garment right into the wash to get the best results.
Made with plant-powered ingredients
No dyes, parabens, phosphates or phthalates