OxoBrite® Multi-Purpose Stain Remover
Scrubbing stains out can be exhausting. Relax and let ECOS™ OxoBrite® lift your stains, brighten your colors and whiten your whites. It also can be used as a safer bleach alternative for household cleaning.

OxoBrite® Multi-Purpose Stain Remover
Available Scents
Available Sizes
Buy This Product
Featured Ingredient
What's Inside
Minerals are not only the main components of the Earth's crust, but some of them are excellent stain-lifters. Minerals seriously rock.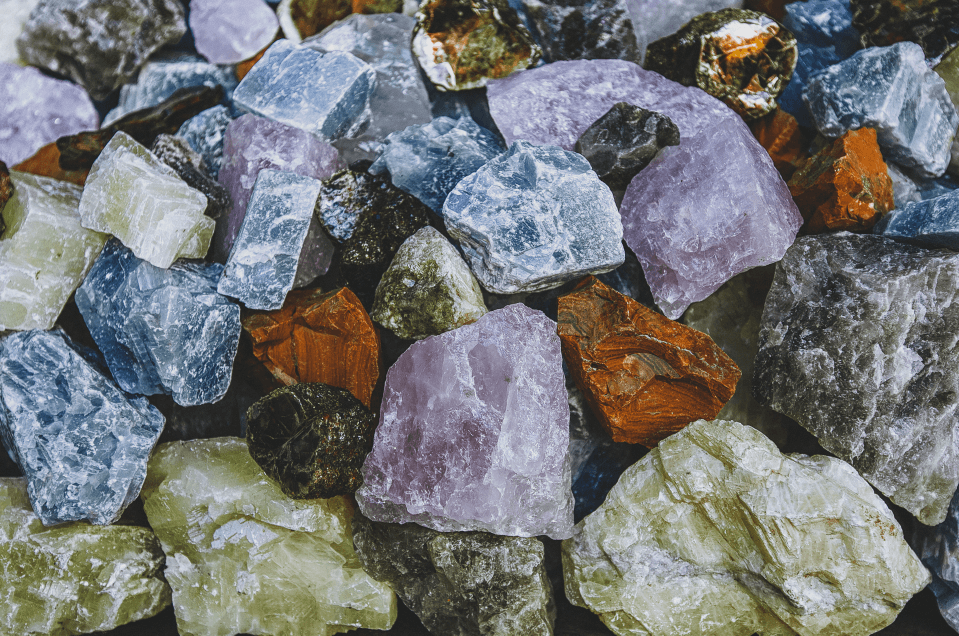 Full ingredient list
Sodium Carbonate Peroxide (mineral-based stain remover), Sodium Carbonate (mineral-based water softener), Sodium Metasilicate (pH adjuster).Learn More
As pioneers in safer cleaning products and ingredient transparency since 1967, we couldn't be more thrilled that California's Cleaning Product Right to Know Act of 2017 has reached a key milestone! This historic law is the first in the U.S. to ensure that ingredients used in household and institutional cleaning products will now be disclosed directly on labels and online. What does this mean?

Millions of consumers and workers in California now have the information they need to protect their health.
Chemical Name
CAS#


(list al CAS# if material is a blend)

Function
Nonfunctional Ingredients*
(please provide concentration
of nonfunctional ingredient if present)
Present on a designated list**
(Y/N)
If yes, wich designated list?
Sodium Carbonate Peroxide
15630-89-4, 239-707-6
Whitening agent
None
N
Sodium Carbonate
497-19-8
Water Softener
None
N
Instructions
In the wash: Add ½ scoop for brightening. For larger or very soiled loads, use 1 full scoop. For toploaders, pour detergent and OxoBrite® into the machine first. Fill machine with water before adding laundry. For HE machines, simply add detergent and OxoBrite® to dispenser. For tough stains that need more love, presoak for best results.
Made with plant-powered ingredients
No dyes, parabens, phosphates or phthalates