Quarantine-Friendly Ways To Celebrate Mother's Day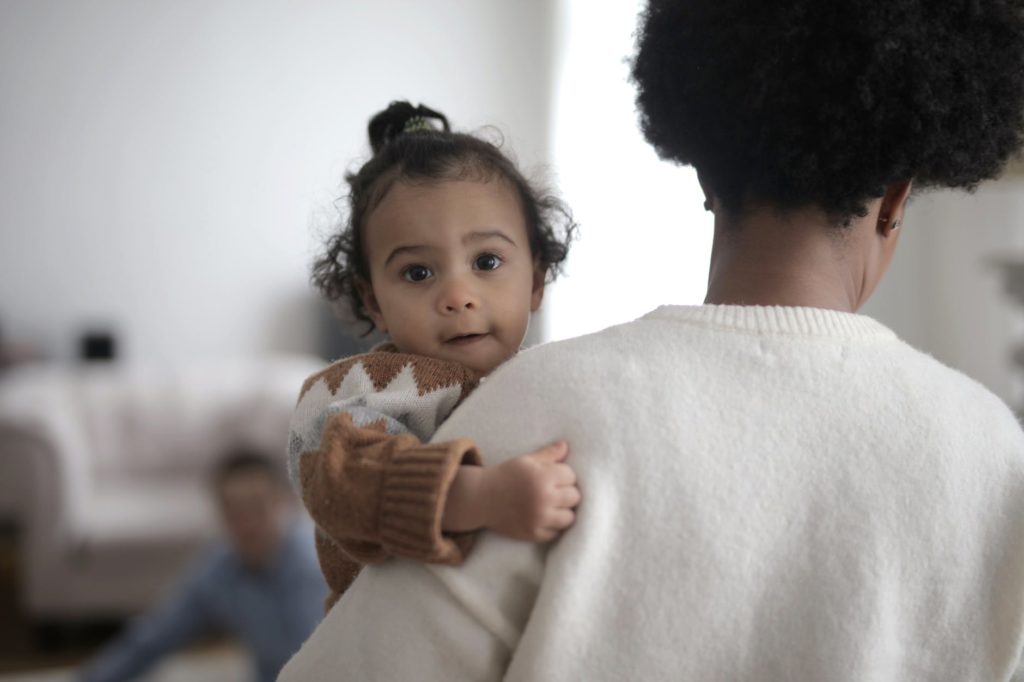 Moms have always been quick to say, "It's the thought that counts," and this year Mother's Day presents a particularly unique opportunity to be thoughtful. So, if you're looking to express something unique and meaningful, here are some quarantine-friendly Mother's Day gift ideas.
If she lives with you
Cook her brunch.

Bring her a bouquet of flowers from your garden.

Go on a walk with her. Quality time is the best making memories time.

Do a craft together. Paint some extra tile, make paper flower bouquets together, make cookies, etc. It doesn't really matter what you create, just that you create it together.

Let her relax while you clean the house with cleaners that are safer for people, pets and the planet, like ECOS.

Tackle something on her to-do list. We're sure she has a few projects in the back of her mind - take a day or two and check one or two off of her list.
If she's local
Do a drive-by, socially distant celebration! Coordinate with family and friends and have everyone drive or walk by in 15-30 minute intervals, maybe delivering a sweet treat or handmade craft. You can make signs telling her how special she is.

Is mom a grandma? Deliver her some cards or crafts from grandchildren.

Take care of dinner or brunch and deliver a home-cooked meal! Be sure to be extra careful about food safety! 
If she lives a bit farther away
Send a card or care package! Make some cookies (using good food safety practices of course), write a heartfelt thank you note, and add something she can pamper herself with - think a DIY bath bomb! 

Order her a special meal from her favorite restaurant for delivery.

Connect with her on Houseparty. This app is a fun way to see each other from a distance, as well as play fun games like trivia, Quick Draw (a fun riff on Pictionary), Chips and Guac (similar to Apples to Apples), and Heads Up. It takes some of the pressure off a video chat, and a little competition brings families together.
If you need a last-minute gift idea
Buy her a pass to her favorite studio's virtual yoga classes (if she's into yoga). Many are offering these courses at a discounted rate (CorePower Yoga is offering a month of unlimited digital yoga for $19.99).

Buy her a gift card for a massage, coffee, or meal from her favorite local business. You're supporting your local economy and giving mom something to look forward to. 
The bottom line is, your Mother's Day gift doesn't have to be fancy or expensive, or even Pinterest-worthy. It might just call for one of the most honored Mother's Day traditions - a phone call! More phone calls are made on Mother's Day than any other day of the year - more than 120 million calls in the U.S. alone! If nothing else, just take a moment to get in touch and share what she's meant to you - whether phone or Skype or Zoom! She'll love to hear from you.