A Greener Thanksgiving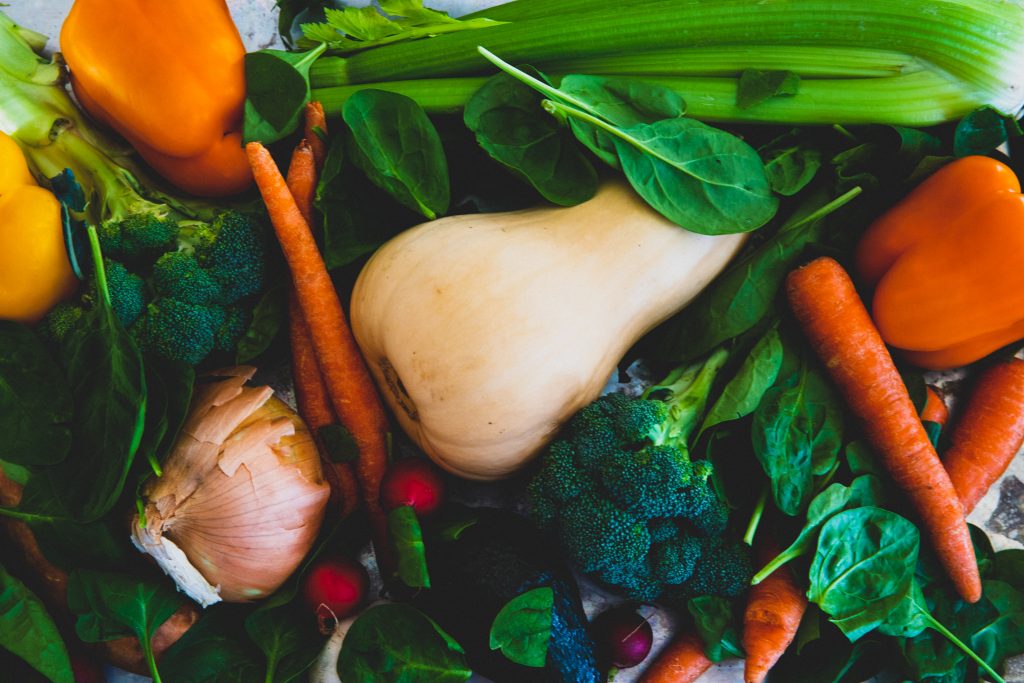 Thanksgiving marks the beginning of a season full of decadent dinners, spirited shopping and fun festivities. For many, November through early January is a whirlwind of consumption. In an effort to create memorable gatherings with our families and friends, we often get swept up, indulging and impacting the planet more than we otherwise would. According to a 2010 ULS (Use Less Stuff) Report, Americans generate roughly 6 to 10 million extra tons of waste between Thanksgiving and New Year's. That's a lot of waste!
While the statistic is scary, you can do your part by making your holiday celebrations greener. Start off the holiday season right by hosting a more sustainable Thanksgiving. Here are some tips to help you make this Turkey (Tofurky, anyone?) Day your greenest one yet.
Ditch Disposable Dining Items.
Let's face it, plastic cutlery, paper plates and paper napkins make post-Thanksgiving cleanup quicker. However, their environmental cost far outweighs their convenience. Plus, who wants to struggle to cut their food with flimsy knives or deal with soggy plates?
If you don't have enough tableware for your guest list, head on down to the thrift store to pick up some gently used sets. If you're feeling ambitious, purchase an eclectic assortment of dining items and create a unique table setting for each guest.
Find Fresh Foods at the Farmers Market.
A traditional Thanksgiving dinner includes a number of tasty fruits and veggies. Try shopping at your neighborhood farmers market to pick up tangy, locally-grown cranberries, giant, organic sweet potatoes and more. Your purchases will support local farming communities and help keep soils healthy. Plus, the produce will be fresher!
Before transforming your ingredients into a beautiful meal, you'll want to remove visible and unseen dirt. For a thorough clean, rub on ECOS® Fruit + Veggie Wash and rinse away.
Trade Turkey for Tofurky.
Turkey is delicious, but its production damages the environment. The meat industry contributes more methane gas to the atmosphere than any other source. Also, the feed and land required to raise turkeys deplete natural resources. If you and your guests are interested in going meatless, substitute your turkey with a vegetarian/vegan friendly, tofurky roast.
These roasts are made from a blend of plant-proteins and many come pre-stuffed with herbs and vegetables. They're designed to cut, feel and taste like meat, so they're as close to the real thing as one can get!
Request Reusable Containers from Guests.
Thanksgiving means lots of yummy leftovers. Keep sharing the feast and reduce food waste by doling them out to your family and friends. Rather than giving out large, plastic baggies full of food, ask your guests in advance to bring their own reusable containers.
By bringing their own containers, your guests can take home as much as they'd like. Also, you don't have to worry about never getting your favorite containers back!
After Thanksgiving, give yourself a pat on the back for greening your celebration. If another friend or family member is hosting Thanksgiving next year, encourage them to make sustainable choices and be sure to share your green insights with them.
We wish you and your family a wonderful Thanksgiving!