Stainless Steel Cleaner + Polish
Give your kitchen appliances a high-end, streak-free shine. Not only does it clean and polish surfaces, but ECOS® Stainless Steel Cleaner + Polish protects against water spots, fingerprints and stains.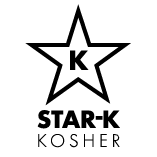 Stainless Steel Cleaner + Polish
Available Sizes
Buy This Product
Featured Ingredient
What's Inside
Soy isn't merely a meat replacement. Its extracts can work to keep pesky smudges at bay. Can you say soy shiny?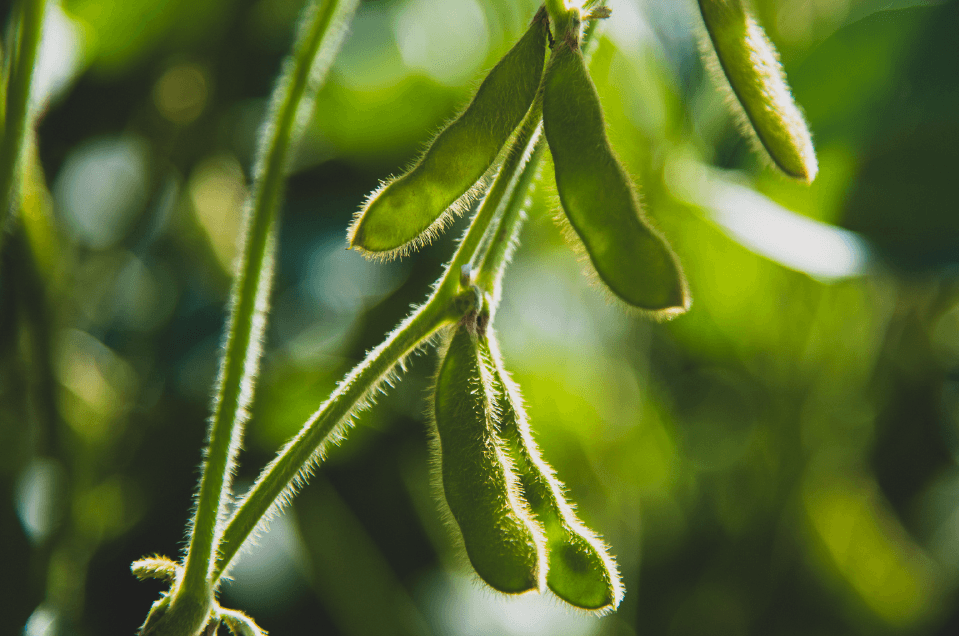 Full ingredient list
Water, Methyl Soyate (soy-powered solvent), Laureth 9 (plant-powered cleaner), Laureth 3 (plant-powered cleaner), Phenoxyethanol (preservative), Methylisothiazolinone (preservative).Learn More
As pioneers in safer cleaning products and ingredient transparency since 1967, we couldn't be more thrilled that California's Cleaning Product Right to Know Act of 2017 has reached a key milestone! This historic law is the first in the U.S. to ensure that ingredients used in household and institutional cleaning products will now be disclosed directly on labels and online. What does this mean?

Millions of consumers and workers in California now have the information they need to protect their health.
Chemical Name
CAS#


(list al CAS# if material is a blend)

Function
Nonfunctional Ingredients*
(please provide concentration
of nonfunctional ingredient if present)
Present on a designated list**
(Y/N)
If yes, wich designated list?
Water
7732-18-5
Solvent
None
N
Methyl Soyate
68919-53-9
Solvent
None
N
Laureth 9
68439-50-9
Surfactant
None
N
Laureth 9
900-92-0
Surfactant
None
N
Phenoxyethanol
122-99-6
Preservative
None
N
Methylisothiazolinone
2634-33-5
Preservative
None
N
Instructions
For a streak-free shine: Spray 2-3 times on a slightly damp cloth. Rub product into surface, following the natural lines of the surface with each wipe. Rub until surface looks clean and shiny. Spot buff with a clean, dry cloth. Do not use on painted surfaces.
Made with plant-powered ingredients
No dyes, parabens, phosphates or phthalates