Available Scents
Available Sizes
Buy This Product
Featured Ingredient
What's Inside
Who knew a healthy fat makes for healthier wood? Warm and smooth, olive oil conditions without leaving a sticky residue.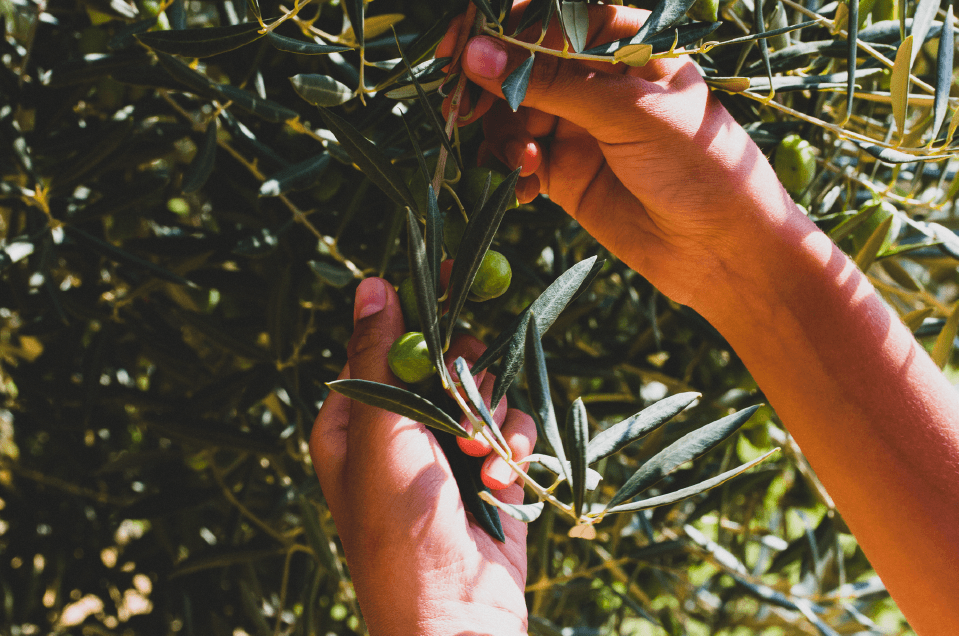 Full ingredient list
Water, Olea Europaea (Olive) Fruit Oil (plant-powered oil), Acrylic Polymer, Limonene (Orange) Oil (plant-powered cleaner), Phenoxyethanol (preservative), Sodium Hydroxide (pH adjuster), Carnauba Wax (plant-powered wax).Learn More
Learn More
As pioneers in safer cleaning products and ingredient transparency since 1967, we couldn't be more thrilled that California's Cleaning Product Right to Know Act of 2017 has reached a key milestone! This historic law is the first in the U.S. to ensure that ingredients used in household and institutional cleaning products will now be disclosed directly on labels and online. What does this mean?

Millions of consumers and workers in California now have the information they need to protect their health.
Chemical Name
CAS#


(list al CAS# if material is a blend)

Function
Nonfunctional Ingredients*
(please provide concentration
of nonfunctional ingredient if present)
Present on a designated list**
(Y/N)
If yes, wich designated list?
Water
7732-18-5
Solvent
None
N
Olive Oil
8001-25-0
Polish
None
N
Acrylic/Acrylate
Ester Copolymer
Proprietary Mixture
Thickener
None
N
Limonene-d
5989-27-5
Solvent
None
Y
Annex III of the EU
Cosmetics Regulation
No. 1223/2009
Phenoxyethanol
122-99-6
Preservative
None
N
Sodium Hydroxide
1310-73-2
pH adjuster
None
N
Carnauba Wax
8015-86-9
Polish
None
N
Instructions
For a classy shine: Spray on target area a few times from roughly 8 inches away. Wipe immediately with a soft, clean cloth. Do not use on floors, as product could render them slippery.
Made with plant-powered ingredients
No dyes, parabens, phosphates or phthalates