Featured Ingredient
What's Inside
The superfood in every salad bar is more powerful than you'd think. Things like beets are packed full of sugars that make great cleaning agents. No matter how you slice it, beets are pretty sweet.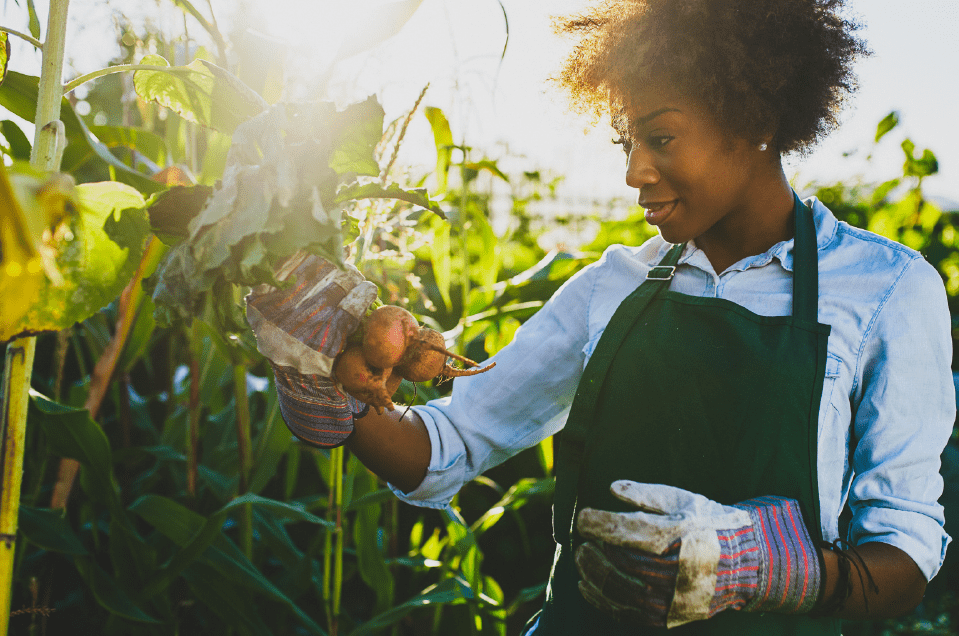 Full ingredient list
Water, Sodium Citrate (plant-powered water softener), Tetrasodium Glutamate Diacetate (plant-powered water softener), Citric Acid (plant-powered pH adjuster), Decyl Glucoside (plant-powered surfactant), Xanthan Gum (plant-powered, food grade thickener), Enzymatic Blend (soil remover), Potassium Sorbate (food grade preservative).
Instructions
For Clean and Shiny Dishes: Follow your machine's manufacturer instructions. We recommend you fill only one dispenser cup to start and adjust up or down.
Made with plant-powered ingredients
No dyes, parabens, phosphates or phthalates