Safer Green Cleaning Tips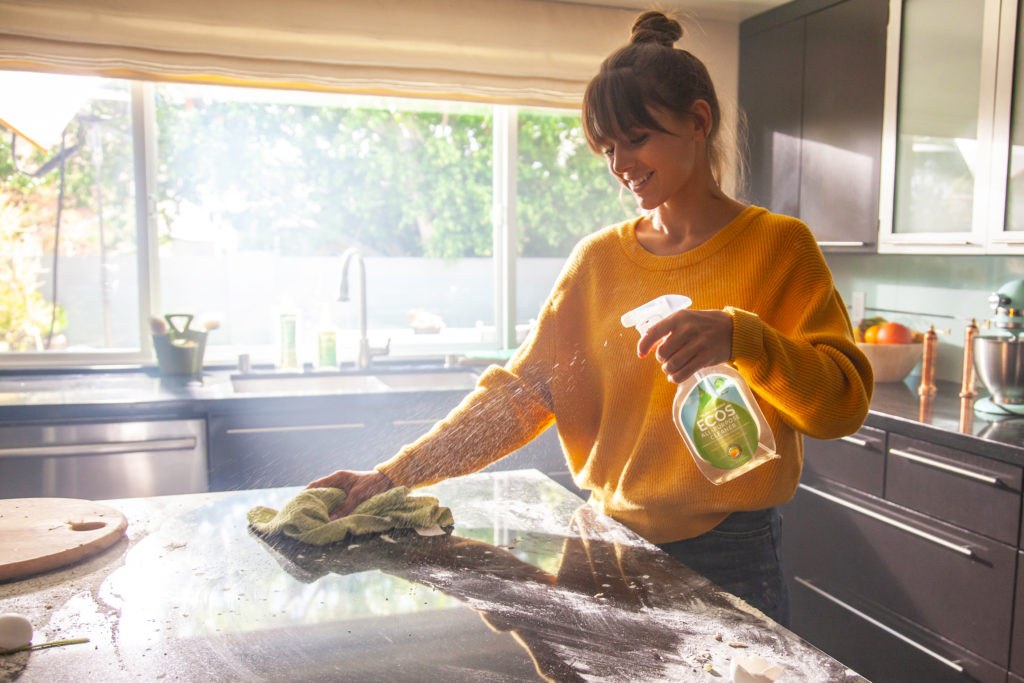 The spread of the new COVID-19 illness has been unsettling for all of us. We want to do everything we can to protect ourselves and our family, and we're bombarded with new recommendations every day on how to stay safe. Working from home, social distancing, cleaning and disinfecting – it can feel overwhelming at times.
Among all the recommendations, there is one source that's critical to follow – the Centers for Disease Control and Prevention (CDC). The CDC's website has clear, commonsense guidelines on the best ways to avoid being exposed to COIVID-19, what to do if you or someone in your family is sick, and how to help keep your community safe.
By now, we all now know how to correctly wash our hands – every media outlet, governmental source, friend and relative has been repeating this important information. We all now know the importance of disinfecting frequently touched surfaces. But what we're not hearing much about are the unintended negative effects of good hygiene practices on people with skin sensitivities and health conditions. Some of us can be predisposed to adverse reactions from harsh chemicals. Even those without sensitivities are feeling the effects of frequent hand washing and sanitizing, which can dry out skin.
Is there a better way to protect yourself from pathogens while dealing with issues like allergies, asthma or eczema? Is it possible to clean your hands and your home effectively while still cleaning "green"?
The answer is yes; there are smarter ways to clean – ways that help protect you from pathogens while also protecting your health and the health of the planet.
Smarter hand washing
The best way to disinfect surfaces
Laundry can harbor germs too
Washing produce is important
Read the label
As we navigate through this difficult time, remember that we're here for you if you have any questions – just click here or reach out to us on Instagram, Facebook or Twitter. Stay safe and stay well!