Staying Healthy During Flu Season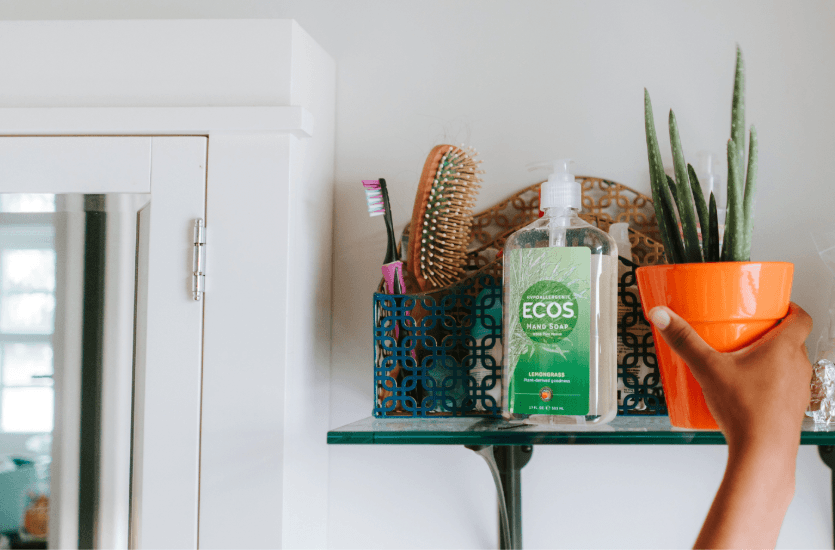 It's a brand new year, and it's also cold and flu season. This year the flu seems to have arrived earlier than normal. Some experts predicted that the 2018 flu season would be one of the worst in recent history, and those predictions seems to be true: currently 46 states are experiencing widespread flu activity. In Arizona, flu cases are up by more than 758% over this time last year.
So how can you protect yourself and your family from the misery that the flu brings?
The good news is that you can dramatically decrease your chances of getting sick by simply washing your hands more often.
Studies show that good handwashing—using regular soap and warm water—is as effective as antibacterial soap. The U.S. Food & Drug Administration (FDA) states washing hands with warm water and soap is the most effective way to prevent infection. The CDC cautions that hand sanitizers don't get rid of all types of germs and may not be as effective when hands are visibly dirty or greasy. And according to the FDA, there's no data demonstrating that over-the-counter antibacterial soaps are better at preventing illness than washing with plain soap and water.
The FDA banned the use of triclosan, a probable carcinogen and hormone disruptor, in consumer antibacterial soaps in 2016, as well as 18 other chemicals. Instead of using disinfectant hand soap or hand sanitizer, you can use a pH-balanced and hypoallergenic hand soap like ECOS™ Lemongrass Hand Soap, which uses safer, plant-powered ingredients to effectively clean hands without drying them out.
Here are some easy ways you can improve your hand hygiene to help avoid illness during flu season.
Wash well
Warm water cleans best. Although warm water isn't hot enough to kill germs, it's more effective than cold water because it removes the oils from your hands that can harbor germs. Be sure to rub your hands together vigorously for at least 20 seconds—as long as it takes to hum "Twinkle Twinkle Little Star." Be sure to wash between your fingers and under your fingernails. If you're in a public restroom, shut the faucet off with a paper towel and use it to turn the doorknob.
Wash often
Washing your hands with our orange hand soap as soon as you get home is the key to staying healthy during the flu season. It goes without saying that you should always wash your hands after using the bathroom, but don't forget to also wash before eating. If you find yourself coughing and sneezing during the day, wash your hands more frequently to help prevent the spread of germs to others.
Don't sneeze or cough into hands
To avoid spreading germs, be sure to cough or sneeze into a tissue, not your hands. If you don't have a tissue available, cough or sneeze into your shirt sleeve instead.
Wipe down shopping carts
If the store offers sanitizing wipes, use one to clean your shopping cart or basket handle before you grab it to help reduce your chance of picking up a virus. Your shopping cart has probably come into contact with a lot of people during the day, some of whom could be ill.
Better hand hygiene will make a huge difference in helping to avoid and spread colds and flu. With these tips, you'll have a better chance of staying healthy (and happy) this flu season.