Easy Cleaning Tips for May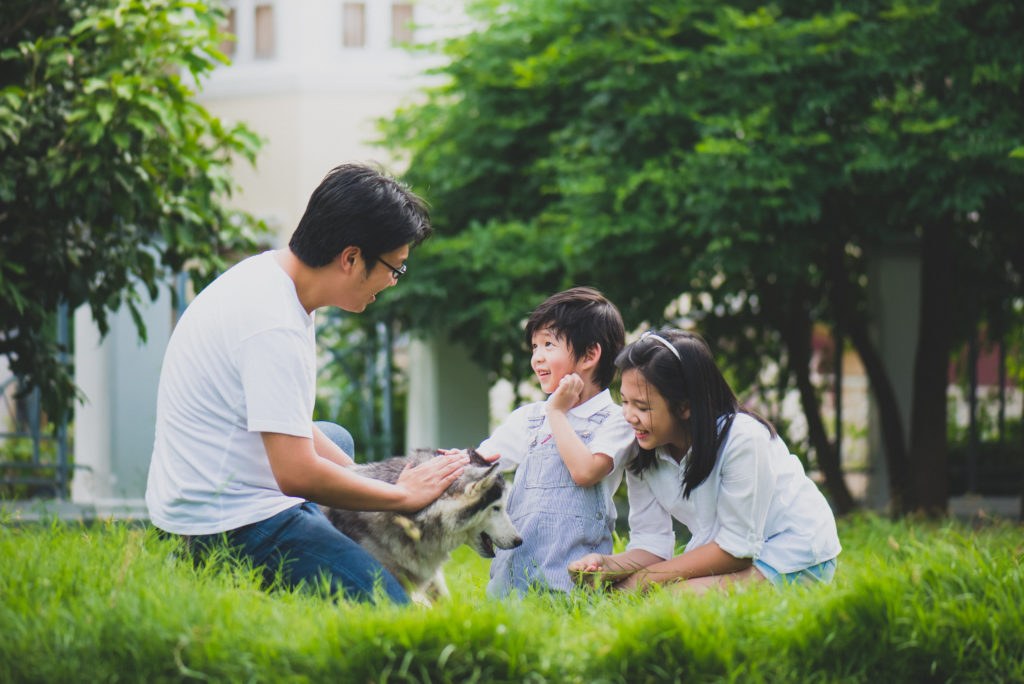 Now that April showers are gone, it's time for May flowers! It's a wonderful time to get out and enjoy the sunshine with your family and pets. Everyone is getting busier as we get closer to summer, so now is a great time to learn these quick and easy cleaning tips to get your home ready for summer fun with pet safe cleaners!
Leave dirt at the door
The weather is warmer and that means your family and pets will be spending more time outdoors. It's inevitable that they'll track messes inside like dirt, sand, or grass. To avoid sweeping everyday and bringing outdoor toxins inside, invest in a good welcome mat to help remove as much dirt as possible before guests enter the house. You can also ask family and friends to leave their shoes at the door. Wipe off your furry friends' paws with ECOS™ for Pets! Wipes when they're ready to come inside.
Remove pet stains like a pro
Your pets are probably eager to get outside after being indoors all winter, which may have left your house with more pet stains! Lucky for you, you can keep your house clean with ECOS™ Pet Stain & Odor Eliminator for carpets & fabrics. The enzyme formula neutralizes pet odors and lifts tough stains from floors and fabrics with safer, plant-powered ingredients.
Create a drop-off zone
With all the new outdoor fun, your home may be inundated with wet swimsuits, towels and extra laundry this month. You can stay organized by setting up a designated "drop-off zone" in your laundry room specifically for wet and dirty items. Ask your family to leave them in a specific drop-zone basket instead of scattered around the house, so you can treat and wash quickly before stains and odors set in. ECOS™ Hypoallergenic Fragrance Free Laundry Detergent works well for these messy situations like summer laundry
Are you excited that summer's just around the corner? We are! Follow us on Facebook and Instagram for more eco-friendly living tips.