Clean. Without Carcinogens.
How we clean our homes can have a huge impact on our health. We're helping to raise awareness about simple steps you can take towards cancer prevention, starting with the products you use and how to participate and donate.
A SAFER WAY TO CLEAN
All of our products are 100%
free of known carcinogens
SAFER CHOICE
Our laundry detergent is Safer Choice certified
NO NASTIES
Made without over 500 known toxins & pollutants
PLANT POWERED
surfactants, degreasers and cleaning agents
SAFER FRAGRANCES
No toxic fixatives or solvents
YOU BUY ONE
WE GIVE $1
For every 100 oz. or larger bottle of ECOS® Laundry Detergent sold from September 1 until October 31, 2020, ECOS® will contribute $1 – up to $100,000 – to the American Cancer Society to support breast cancer research and programs.

What simple steps can you take?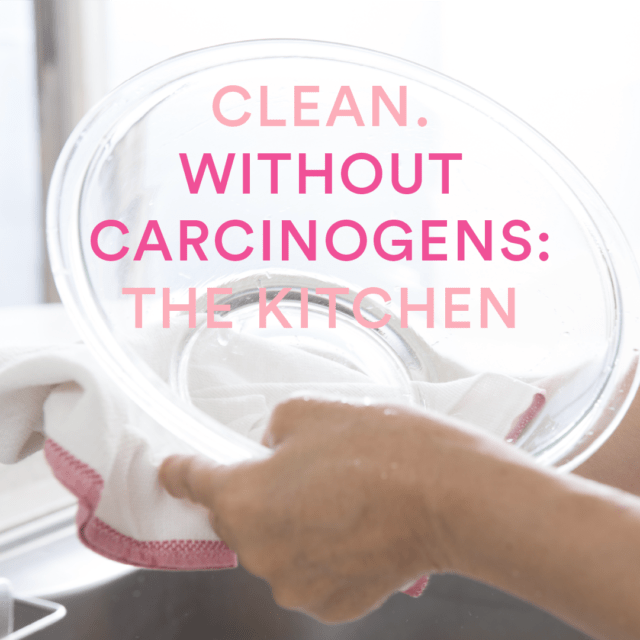 The kitchen is where we cook, prepare and eat our food. We want to know that there is nothing on our napkins, dish towels and tablecloths that could harm us or our families.
Using non-toxic detergents made with plant- powered degreasers can reduce your exposure to toxins such as Ethanolamines and PFAs. Taking charge against cancer starts with a simple drop.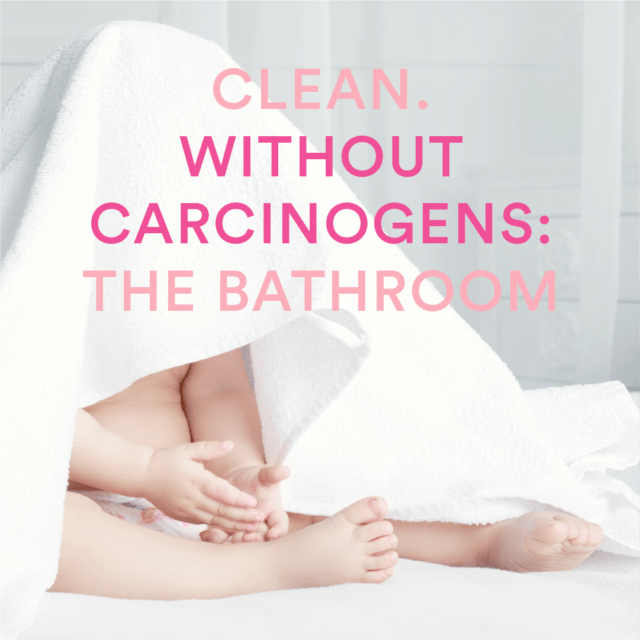 Choosing plant-powered laundry detergent doesn't mean compromising on the softness and fragrance of your towels.
Choosing a detergent that contains plant derived water softeners such as sodium citrate means you aren't exposing your skin to phosphates. And choose safer fragrances like lavender oil, because nothing smells as good as the real thing.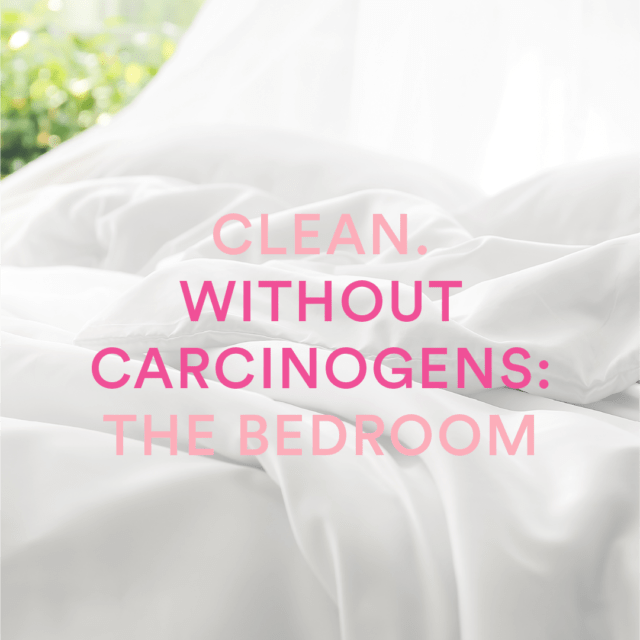 We spend a third of our lives in bed, and the rest of it wearing clothes from our wardrobe. This means that the toxins found in laundry detergents are in contact with our skin 24 hours a day.
Choosing products that use plant-derived water softeners and cleaning agents, like those found in coconut and other plant oils, means they will be kind to fabrics and reduce exposure to toxins like Phosphates and Ethanolamines. They will also smell better too. Taking charge against cancer starts with a simple drop.

The American Cancer Society helps save lives by funding innovative research and by providing vital patient and caregiver services, and raising awareness about prevention. Breast Cancer is a cause that is close to our hearts, and we are committed to helping ACS take charge against cancer.