Culture Matters: ECOS Recognized as a Top Workplace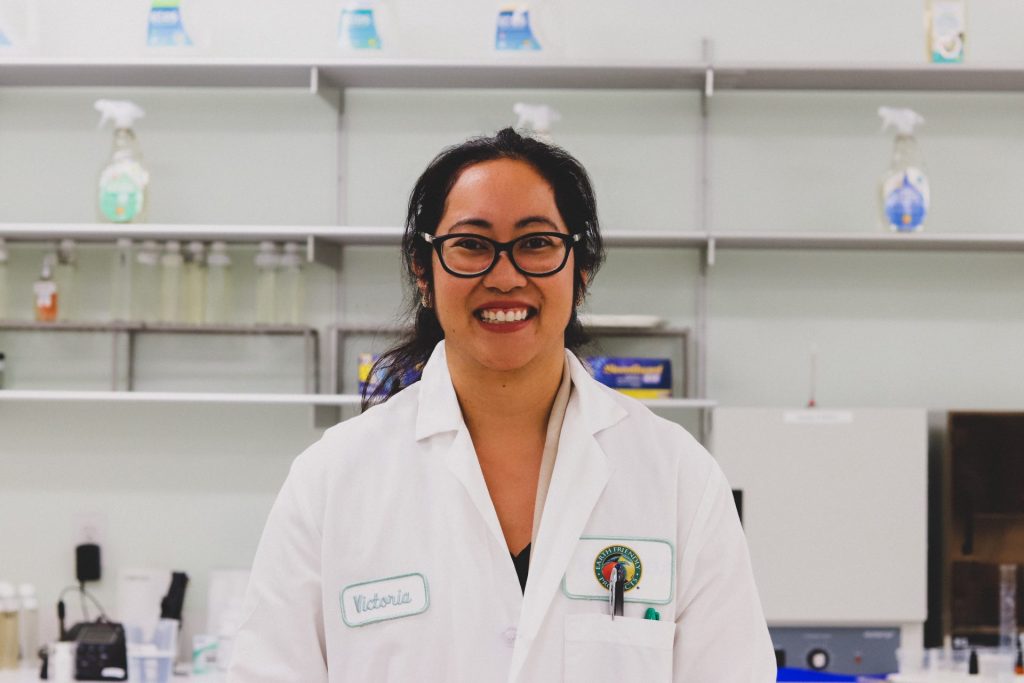 We may be a little biased, but we think it's pretty cool to work at ECOS. Every day, our collaborative company culture motivates us to work harder and do better for the sake of our children, our communities and our planet.
This week we were honored to be recognized by The Orange County Register as a top workplace in the region. This prestigious award was presented to 100 companies in Orange County, California that have created a positive working environment for their employees. The employees at our Cypress headquarters participated in a survey that evaluated key company attributes such as leadership, values, benefits, training, compensation and overall workplace culture.
Our President and CEO, Kelly Vlahakis-Hanks, shared the following words in response to this achievement:
"We are humbled and honored to be recognized as a top workplace. This award really belongs to our dedicated employees who contribute to the culture of support and sustainability we've created."