Chef's Corner: Fresh Greens from the Garden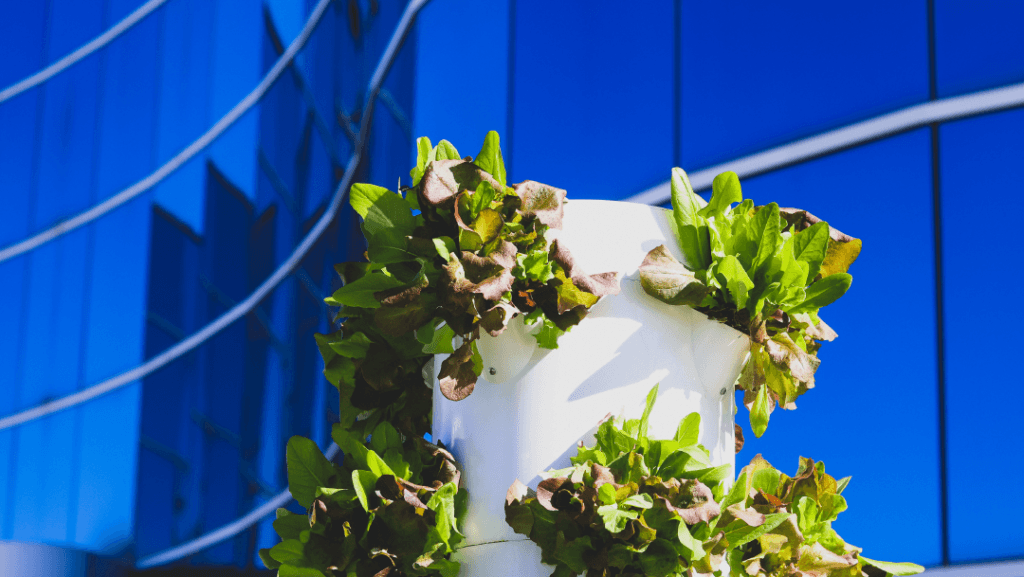 Locally grown, organic produce is better for your health and for the planet. It also tends to taste better since it's a lot fresher. At ECOS, we are extremely lucky to grow a number of organic, leafy greens and herbs right on the patio at our Cypress office. The tower garden harvests are for all ECOS employees and their families to enjoy. Today our friends at Lettuce Grow came and harvested some of the gorgeous produce. Here's what they picked along with some meal suggestions from Chef Brandon.
Butter Green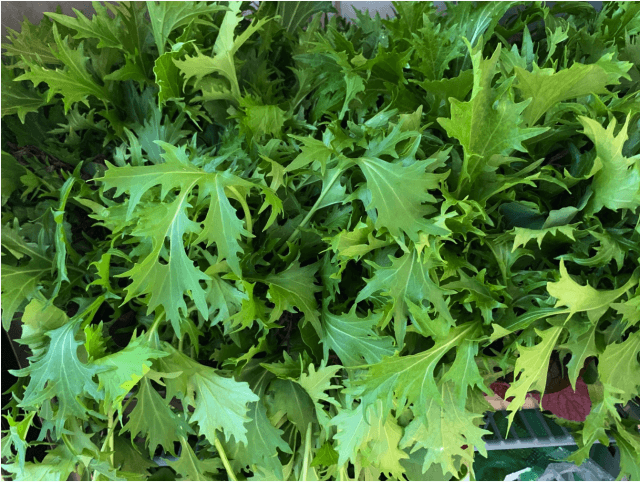 Crisp butter green is perfect for mixed salads. If you forget it in your fridge for a few days, don't worry. Slightly wilted butter green can be prepared as a side dish. Just add thinly sliced garlic and some lemon juice to liven it up.
Arugula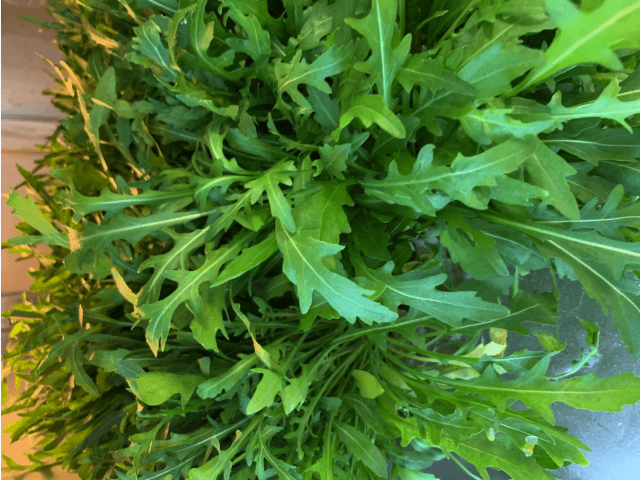 The peppery flavor of arugula adds a hint of spiciness to any salad. It's equally delicious when transformed into a pesto with Parmesan cheese, pine nuts, lemon juice, garlic, and olive oil. Now that we've got your mouth watering, you should get the pasta ready!
Butter leaf Lettuce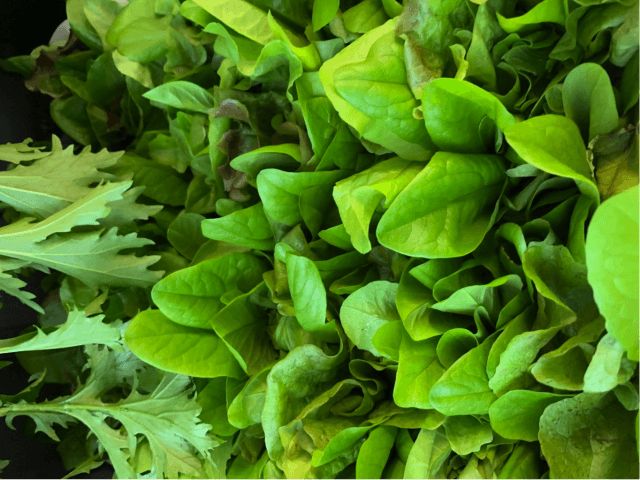 Butter leaf lettuce is as buttery and deliciously crisp as its name implies. Great used for lettuce wraps, gluten free tacos, and the star of any salad. According to Chef Brandon, once you try this butter leaf you will put your romaine lettuce in the garbage.
To learn more about our amazing partner,
Lettuce Grow, check out their site.