Go Green for Pink
As a team led by mothers, daughters, sisters, scientists and cancer survivors, we invite you to join us in the fight against breast cancer. Our partnership with the American Cancer Society supports breast cancer programs, services and funding of breast cancer research.
Fighting against breast cancer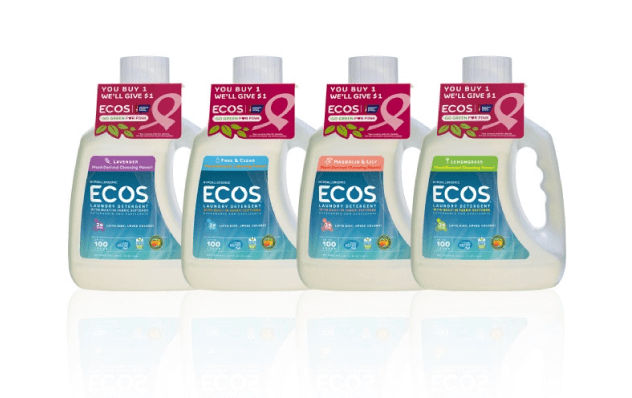 You buy 1, we'll give $1
Earth Friendly Products and the American Cancer Society are committed to working together through a co-branded cause marketing campaign to support breast cancer programs, services and groundbreaking research. From September 1, 2018 to October 31, 2018 and from May 1, 2019 to June 30, 2019, we will contribute $1 to ACS for every bottle of ECOS Laundry Detergent (100 oz or larger) sold, up to $100,000.
Our Partner
The American Cancer Society
Breast cancer is a cause that is personal to so many people at our company. In 2019 alone, there will be an estimated 268,600 new cases diagnosed. The American Cancer Society helps save lives by funding innovative research and by providing vital patient and caregiver services when and where people need them. We are proud to partner with ACS in the fight against the second leading cause of cancer death in women.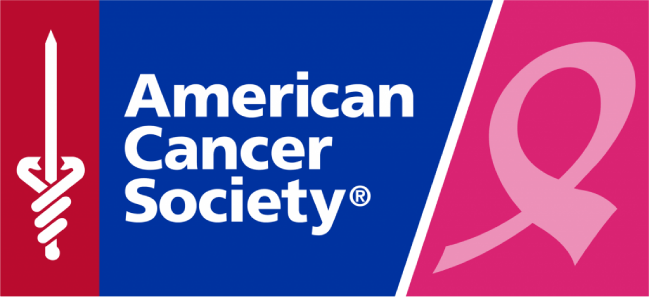 ACS does not endorse any product or service.