Meaningful Ways to Celebrate Mom this Mother's Day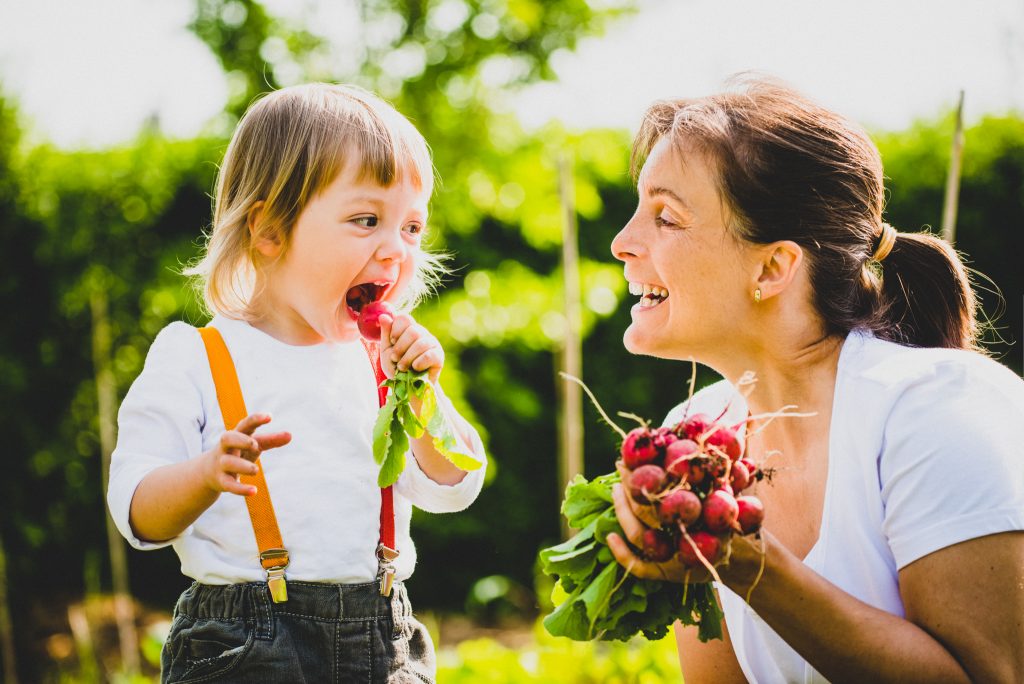 What would we do without our moms? For all the sacrifices they make and all the love they pour out, they deserve more than a little bit of heartfelt appreciation. This Mother's Day, celebrate the strong, selfless woman who raised you with one of these gift ideas.
Spend some quality time together.
Whether you embark on a forest hike, picnic at your local park or take a stroll through a lush garden, your mom will appreciate the precious time she gets to spend with you. To make the occasion special, think about what activities you enjoyed with mom as a child and try to recreate them. You'll get to reminisce about fond memories while making new ones together.
Cook her favorite meal.
There's nothing like a home cooked dinner. For years, you enjoyed (and likely still enjoy) the delicious meals your mom prepared. If you inherited even an ounce of her culinary skill, consider showing some love by whipping up some of her favorite foods. Prep fruits and veggies with ECOS® Fruit + Veggie Wash and get cooking. Once dinner is over, keep mom out of the kitchen and let her kick up her feet while you take care of the dishes. (ECOS® Dishmate® can help out with that too!)
Opt for potted plants over flowers.
While a bouquet of flowers will brighten your mom's day, potted plants will bring her joy for weeks to come. Pick out some locally grown, native plants to support a small business owner and to enhance environmental health. If your mom has a garden of her own, offer to help plant them. Her green thumb will nurture her new plants and she'll likely think of you as she watches them grow.
To all the moms, we thank you for working to make the world a kinder, brighter place. Happy Mother's Day!